Good evening and welcome to the Christmas weekend. Rounds of heavy rain continue to press across the region, bringing the potential for local high water issues. That will be followed by the increasing potential for light snow on Christmas Eve.
Let's begin with the rain train and the potential for heavy rain totals. A general 1″-3″ of rain is likely, with the potential for higher amounts in the south…
The rain slowly tapers off from west to east on Saturday and it may end as a bit of a mix across parts of the region. Some wet snow tries to mix in with the rain across northern and western parts of the state…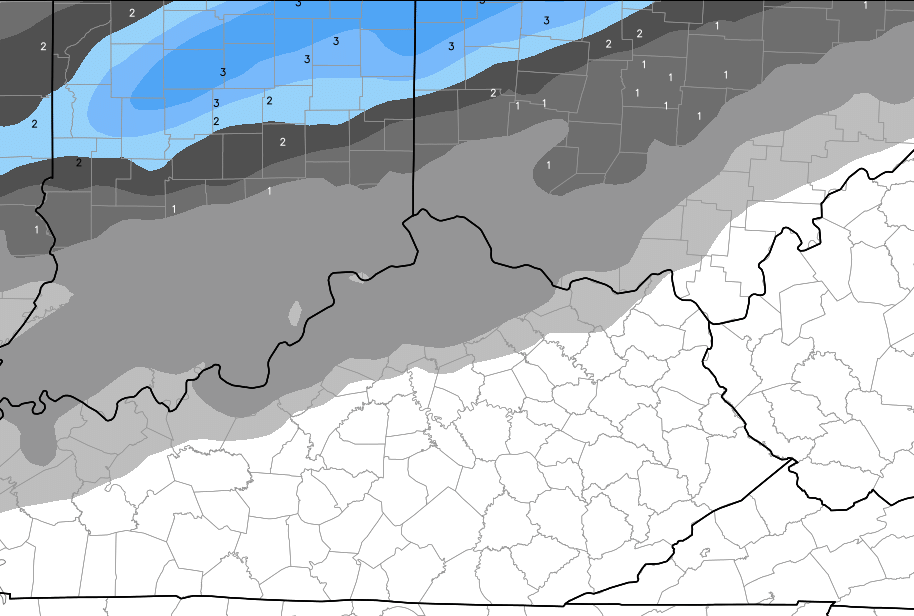 A little slush is possible across the far north.
Our next system rolling in here on Sunday into Christmas eve continues to show up a little stronger. The GFS continues to bring light snow to the entire region…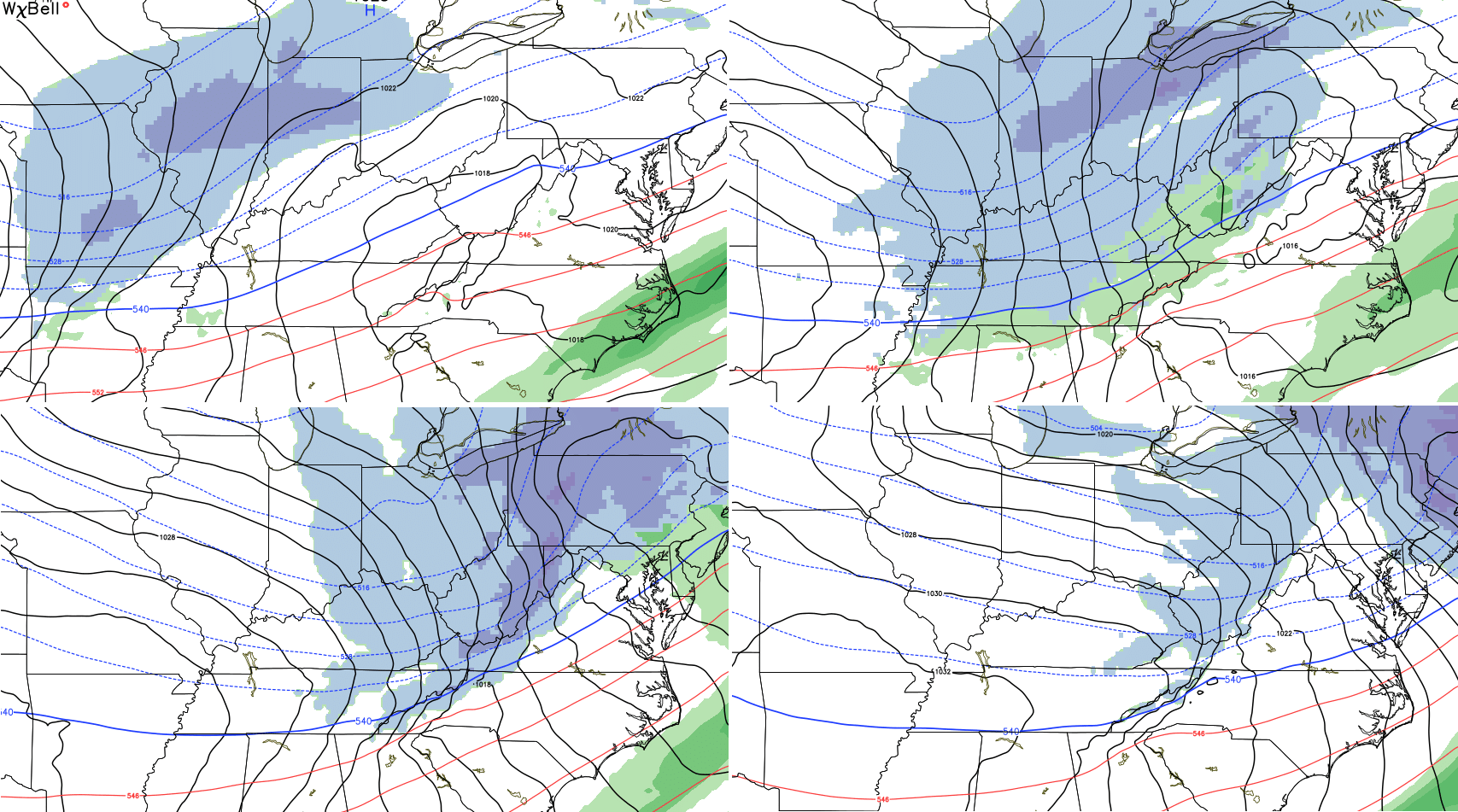 That begins a mix, but quickly goes over to light snow and flurries from west to east. The GFS is showing the light accumulations in our region…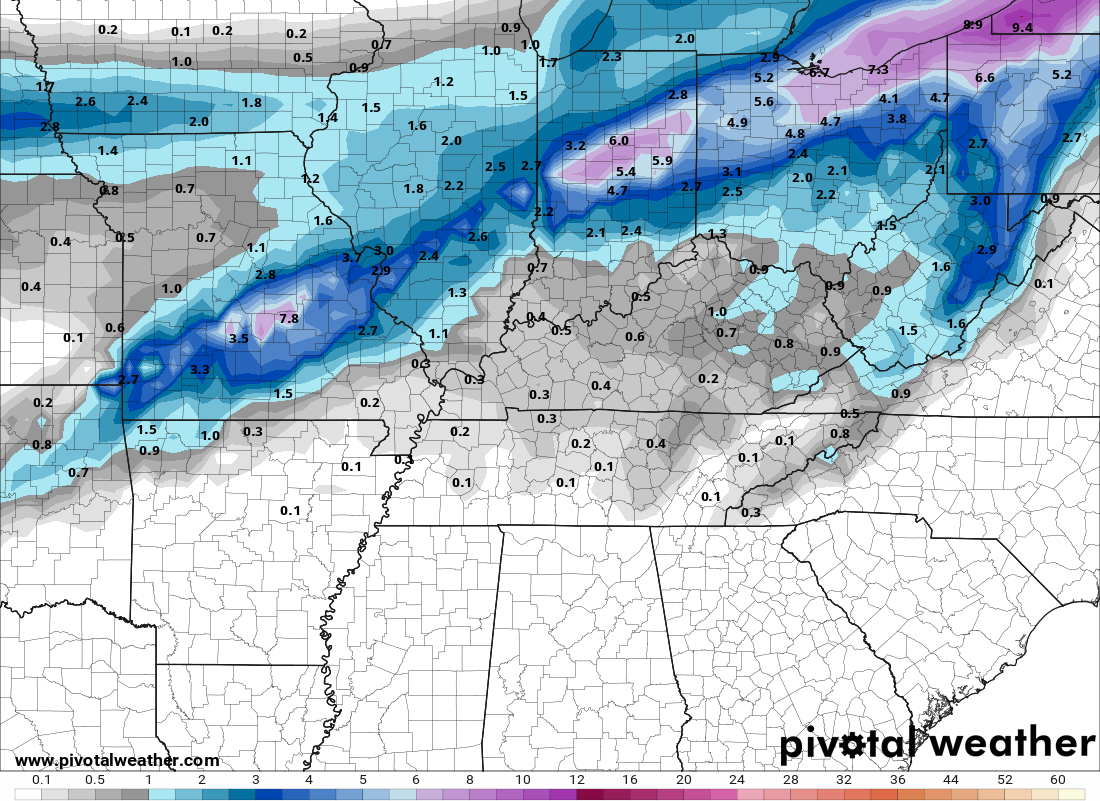 With a wet ground, we should see some initial melting, with that changing once the sun sets and temps drop. Given the wet roads and temps dropping quickly into the upper 20s, icy roads are a possibility late Christmas Eve into Christmas morning.
A few flurries are left in the east for Christmas morning, with the potential for another light snow or flake maker arriving by Christmas night. The NAM shows this pushing in…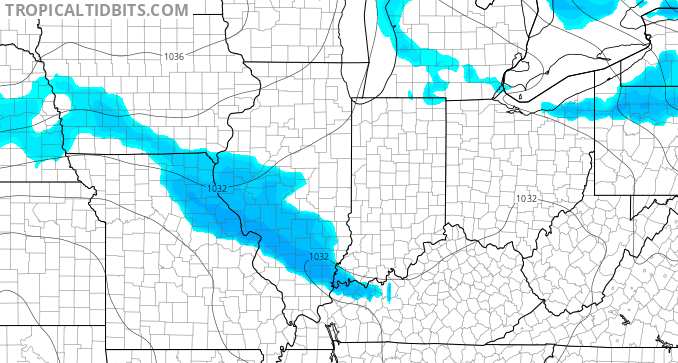 The Euro has it too…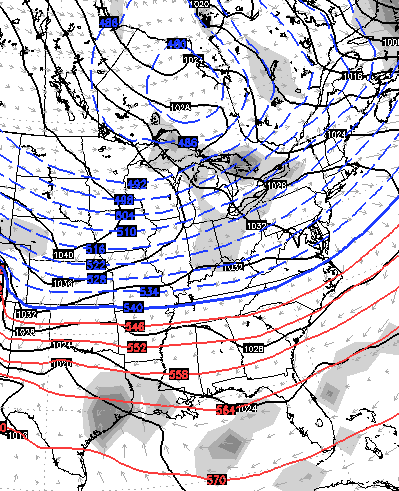 All of this will be followed up by a bigger system rolling in a few days later…

A full update comes your way tonight, so check back. Make it a good evening and take care.