Merry Christmas Eve, everyone!! Here's hoping this update finds each of you enjoying a blessed Christmas holiday period. I'm not going to take much of your time, as we have light snow to track on this Christmas eve. But, I'm also looking briefly down the weather road.
Our afternoon mix of light rain and light snow changes over to a period of light snow into the evening, lasting into the wee hours of Christmas morning across the east. Lots of coatings to near an inch are possible after the sun goes down. The best chance remains across the north.  Will everyone see the entire ground covered? Probably not.
Road conditions will go downhill after the sun sets as temps crash through the 20s from northwest to southeast. Winds will be gusty, giving us single digit wind chills by Christmas morning.
Another light snow and flurry maker rolls in here Christmas night into Tuesday…
That's falling into an arctic air mass pressing in from the northwest, so whatever falls will be powdery in nature. Light accumulations are very possible.
From there, we watch two systems coming in behind that. One impacting our weather by Thursday and Friday, with the other coming quickly behind that next weekend. The GFS with these two…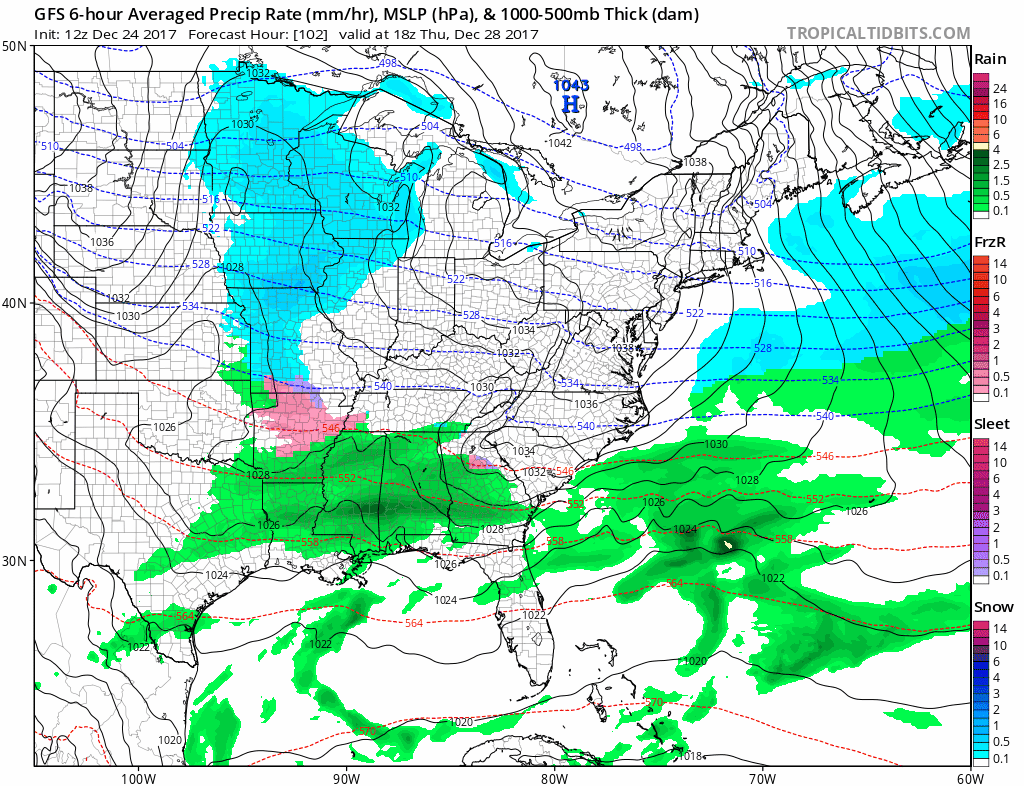 With the arctic air in place, the Thursday/Friday system is likely to be a light event. That's especially the case with the next system right on it's heels as bitterly cold air spills in.
The European Model handles that just a little differently, but has a nice snowfall…

Temps for the week ahead are MUCH colder than normal, with temps that can hit the single digits. By New Year's Weekend, temps may tank. The Canadian last night was showing bitter cold, now the GFS and European are too…
GFS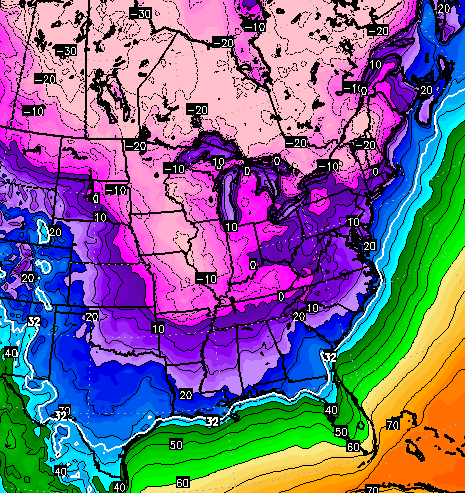 European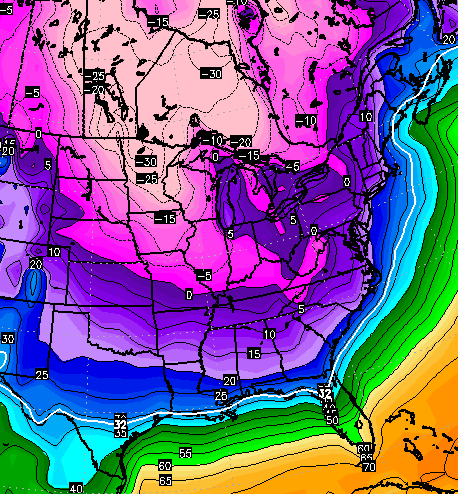 Back to today's weather. While it won't be a true "White Christmas" for most of us, that doesn't keep us from singing along and tracking our Christmas Eve light snows…
Hamburg Area from WKYT Studio
Lexington

Fifth Third Pavilion Live Cam
Downtown Lexington

I-75 @ Iron Works Pike
Lexington

I-275 approaching KY 20/Airport
Near Covington

I-71/I-75 at Buttermilk Pike
Near Covington

I-75 MP 127
Georgetown

I-64 at KY-801
Near Morehead

US 60 @ US 127
Frankfort

US 127 @ Frankfort
Frankfort

Downtown Louisville @ 2nd & Broadway
Louisville

I-65 MP 92.4
Elizabethtown

I-65 MP 36
Near Bowling Green

I-24 MP 7 @ US 62
Paducah

Merry Christmas Eve and take care.