Good evening, folks. It's another frigid evening unfolding across the bluegrass state, as we continue to settle into a bitterly cold setup. It's a setup that can also bring some snow our way into the New Year's weekend.
We are seeing the European Model trending more toward the GFS with the evolution of the weekend setup. Here it is for late Friday into Saturday…

It then tries to follow that up with our southern system by New Year's Eve…

Just yesterday, that system didn't really exist on the Euro.
The new GFS is in and ups the ante for snows from both systems. Here's the late Friday into Saturday setup…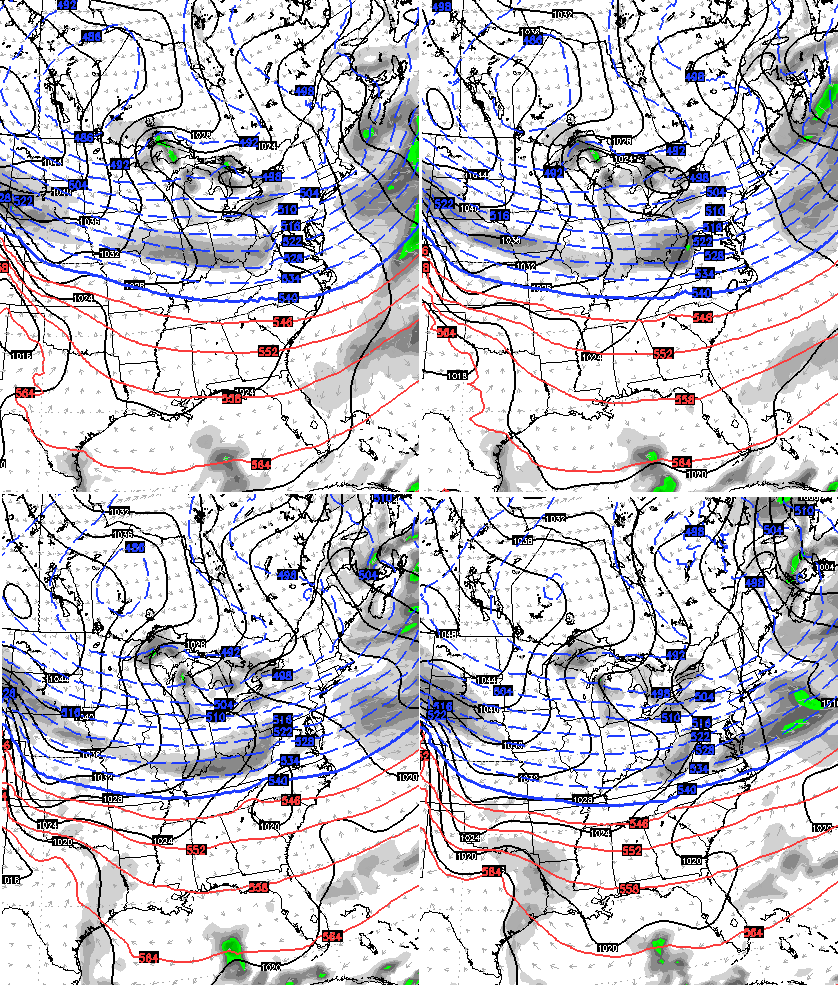 The New Year's Eve system had been trending way south, but is just coming back by a smidge…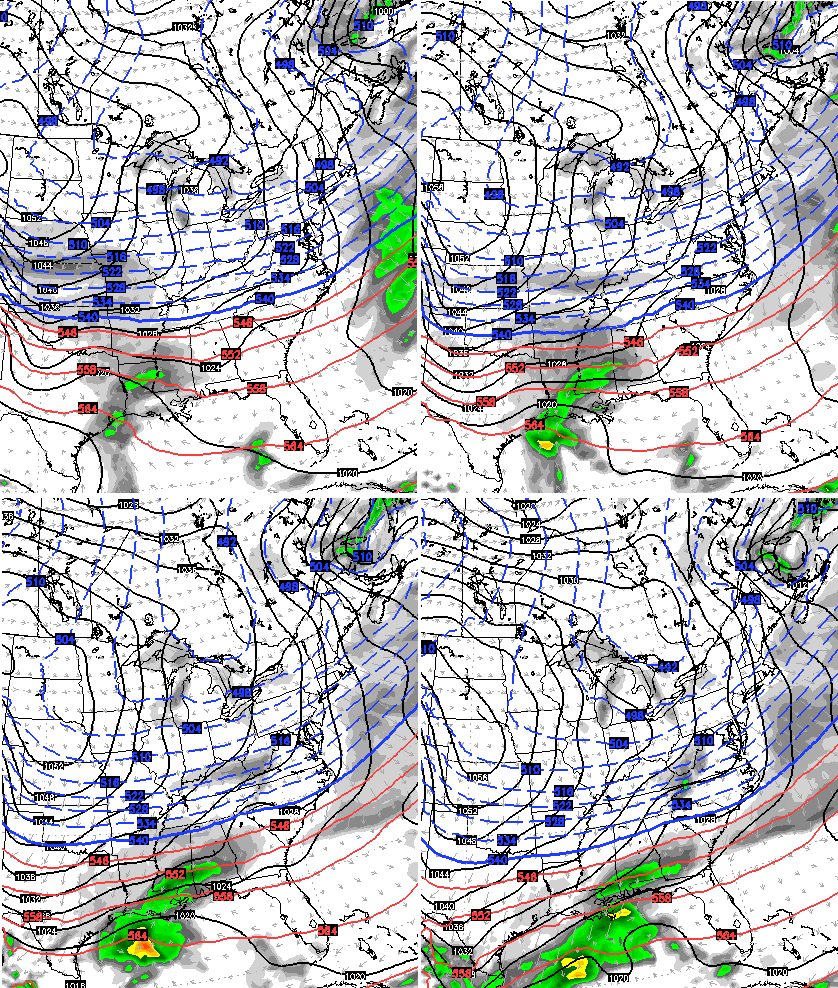 That's still pretty disjointed, but it's something to watch for. Given the arctic temps in place, any moisture would be maximized.
Bitterly cold air comes in and lasts through next week. There's also a sharp dip in the jet stream showing by the middle of the week…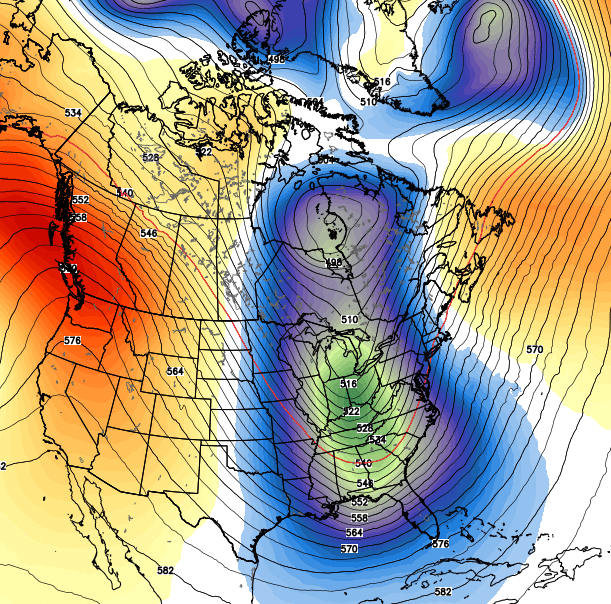 The sharper the trough, the better the chance of a bigger storm in the east.
We can worry about that later on, we have enough on our plate with the weekend setup.
I'll see you guys back here tonight for the usual late night update. Make it a good one and take care.