Good Thursday, everyone. Our big New Year's weekend is just around the corner, and we are tracking bitterly cold temps and some snow. It's quite the setup for the days ahead, with bitterly cold temps likely to hang tough through the early days of 2018.
Temps out there this morning are in the single digits for many, with wind chills below zero. This is impressive cold considering we have a bare ground. Can we change that in the coming days? For some areas, yes.
We continue to watch the weekend and it's all eyes on a system diving in Friday night and Saturday. If you want snow this weekend, this is the one you need to focus on. The one behind it is going to get crushed by the bitterly cold air coming into town.
I like how the Canadian Model is handling this system…
We're seeing a quick spike in temps across southern Kentucky on Saturday and that usually means more precipitation can develop in the cold air. The exact placement of the snow shield is still not etched in stone, but here's my current thinking on snowfall odds…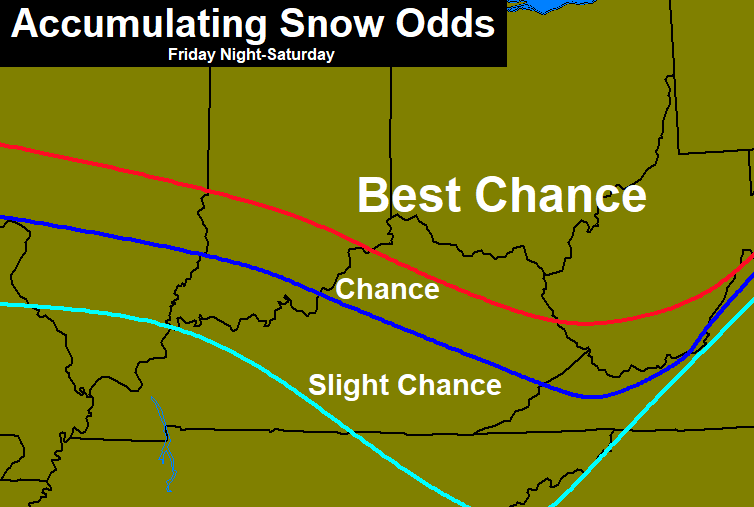 That's a rough estimate and the weather doesn't follow made up lines. 🙂 I hope to get a first call map out later today.
Winds will be VERY gusty as bitterly cold air surges in Saturday into the last day of the year on Sunday. That crushes our system moving along the south. Here's the Canadian…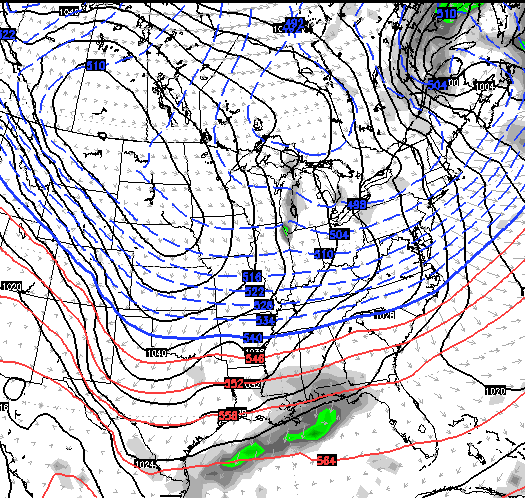 The European Model is the only one trying to do a little more, but it just can't overcome the crushing cold…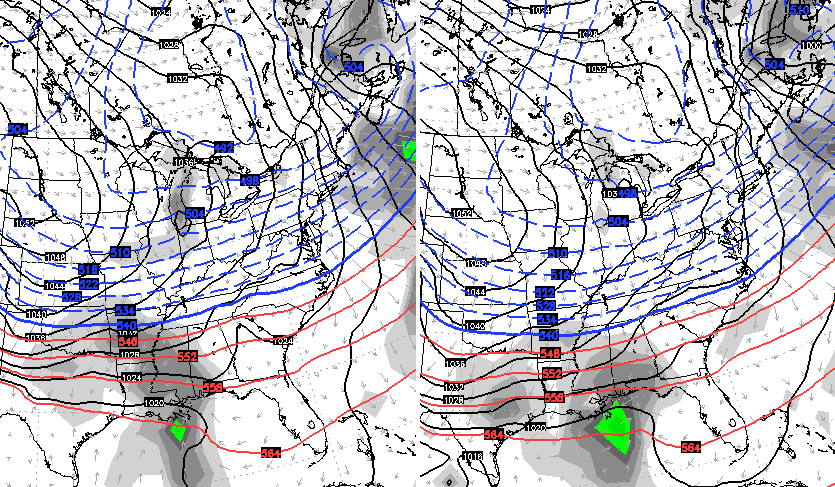 That would actually bring some flurries across the region, but nothing more at this point. Temperatures to start the new year will be brutal. Lows on New Year's Day can drop to zero or a little below in much of the region.
The setup after New Year's Day on the European Model is for something big across the eastern half of the country. A trough like this is rare to see on a forecast model…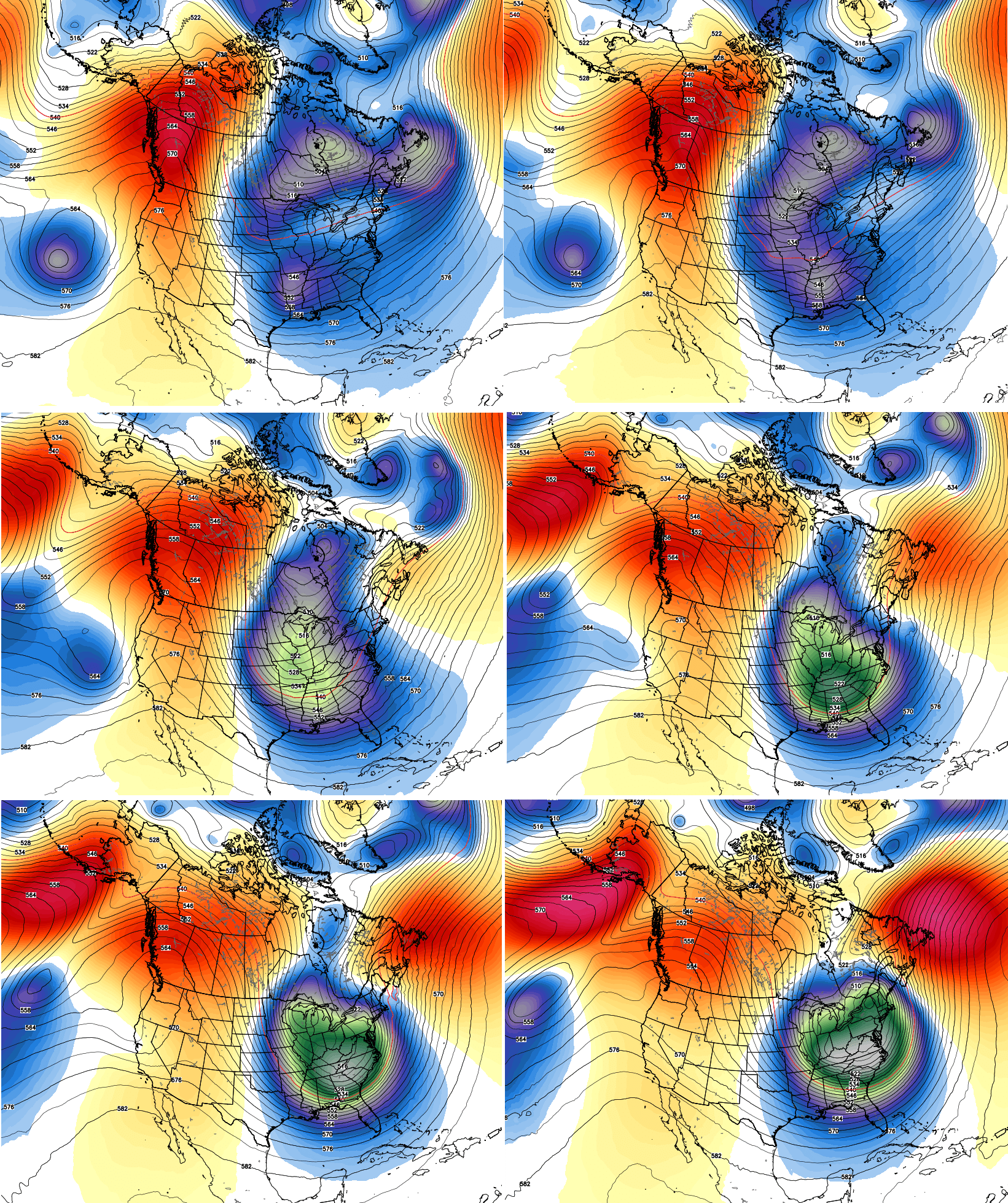 Something like that has been showing up with each run of the European Model, and that's why we need to pay attention. Since getting out of the pattern where it struggled with ejecting southwestern troughs, the European is back to being the king.
From forecasting the Christmas weekend flooding and snow, to the non southern storm of this week and weekend… the Euro is rolling.
I will update things later today. Have a good one and take care.