Good evening, folks. All eyes continue to be on the New Year's weekend and the potential for snow to impact parts of our region. This comes as another bitterly cold air mass moves back in here
The snow late Friday into Saturday continues to target northern and northeastern parts of the state. It's a fine line we are walking across just to the south. Here's the First Call For Snowfall…
Any kind of south trend of just a few miles would greatly change that map. I continue to like what the Canadian Model is cooking with this system. Here's the short range version of that model…
Notice how the GFS has a MUCH sharper cutoff on the southern edge of the show…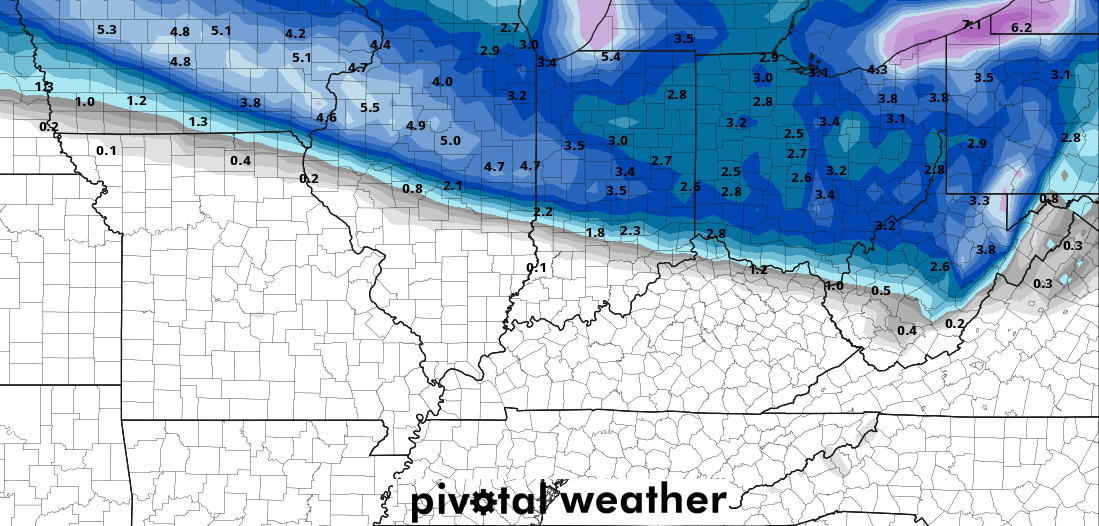 Bitterly cold temps come in behind that system, giving us temps that can make a run at zero by the first two days of the new year. Wind chills go well below zero at times.
The setup coming in after that continues to look absolutely amazing on the European Model. Look at the polar vortex diving in here…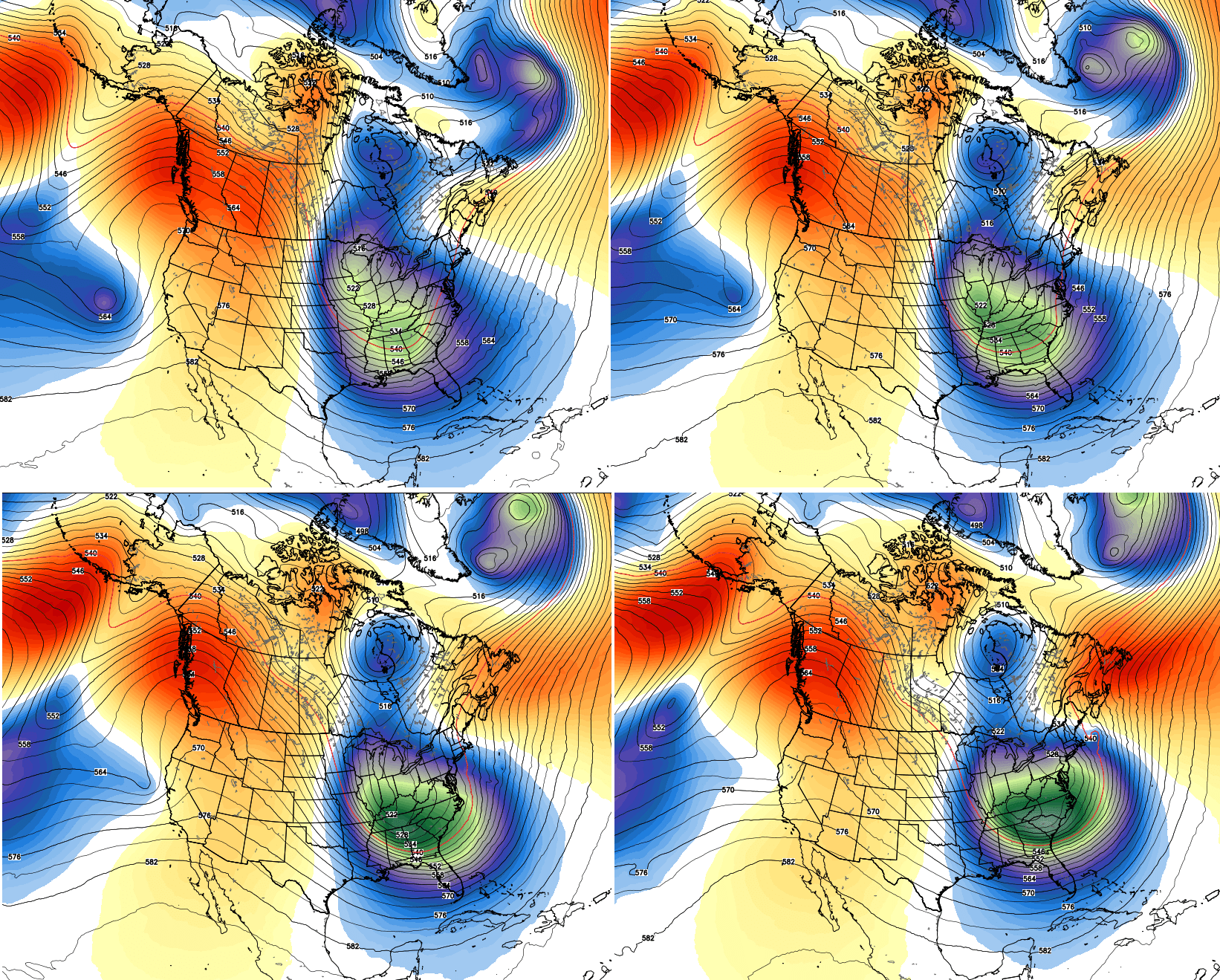 The surface map on that shows a monster east coast winter storm, but each run is coming farther west with it…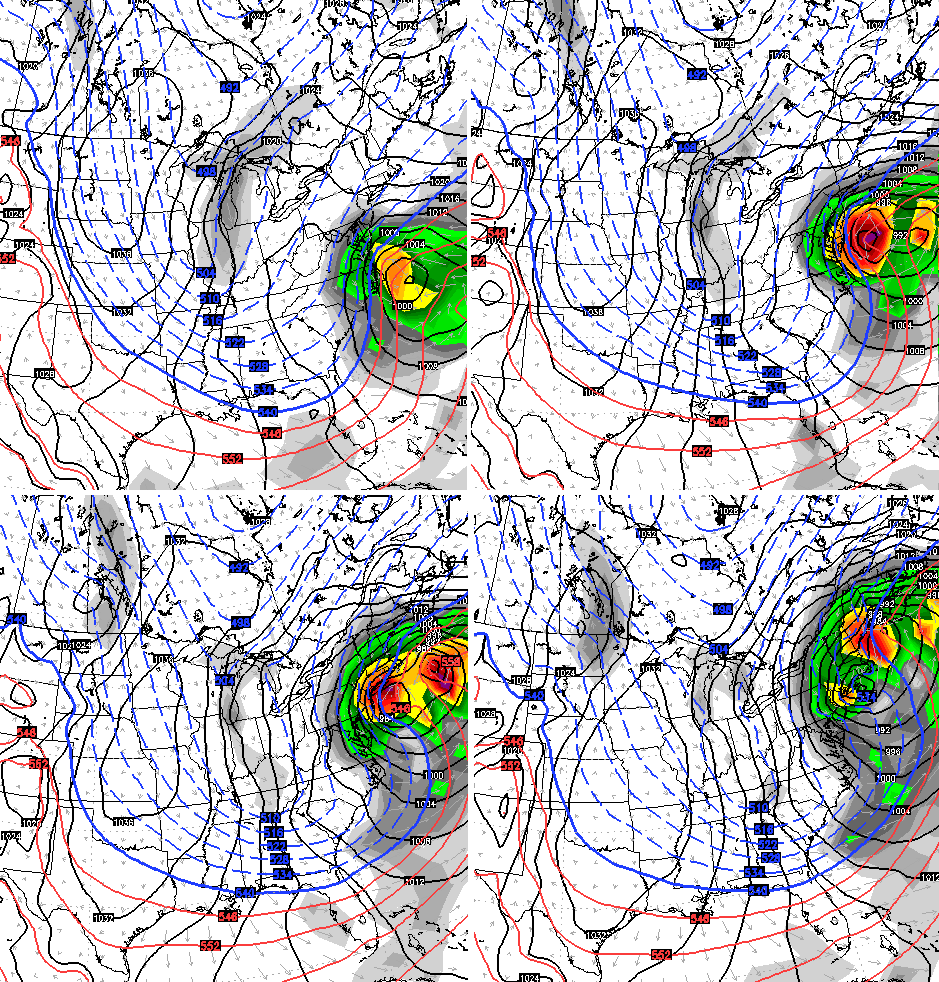 Another system dives in here right behind it with a more potent trough diving southward a few days later…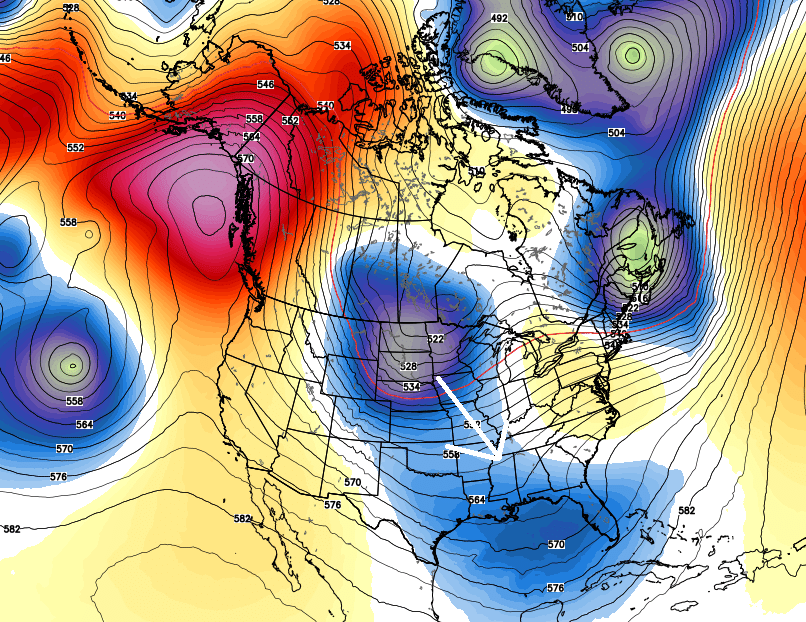 That too is a heck of a look at the end of the European Model run…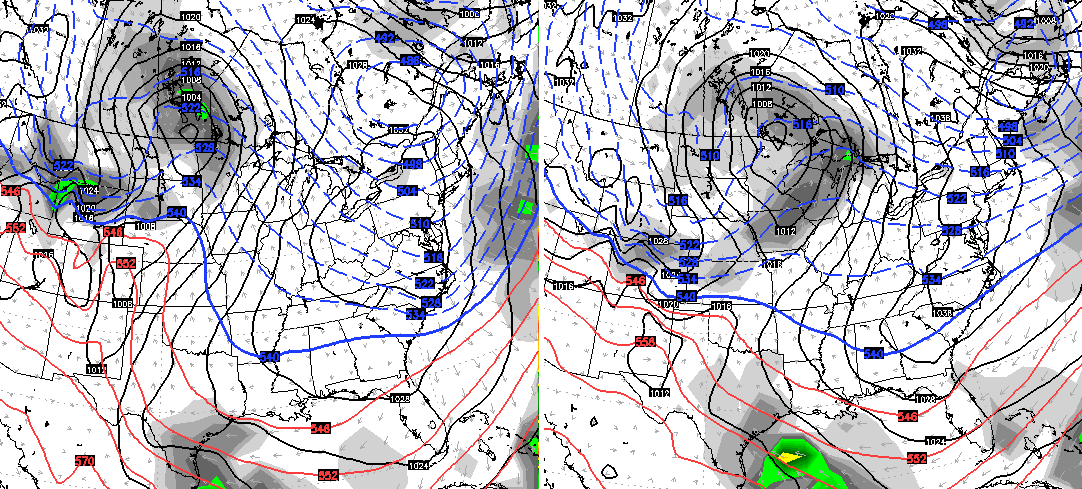 I will update things again tonight, so check back. Have a great evening and take care.