Good Wednesday to one and all. Temps are coming up, but clouds are already rolling in ahead of our next storm system. This continues to look like a rain and snow maker for much of our region, but there are some questions with the flakes part of the storm. Shocking, right?
The first wave of precipitation impacts the state Thursday and could be a brief mix in the west. Showers will then quickly develop and overspread the state Thursday night into Friday. From there, we watch one low spin into the Ohio Valley and close off as another low develops to our east.
The models continue to trend toward a little better setup for some snow on Saturday. The current run of the NAM only goes through 7am Saturday, but you can clearly see the snows wrapping in here…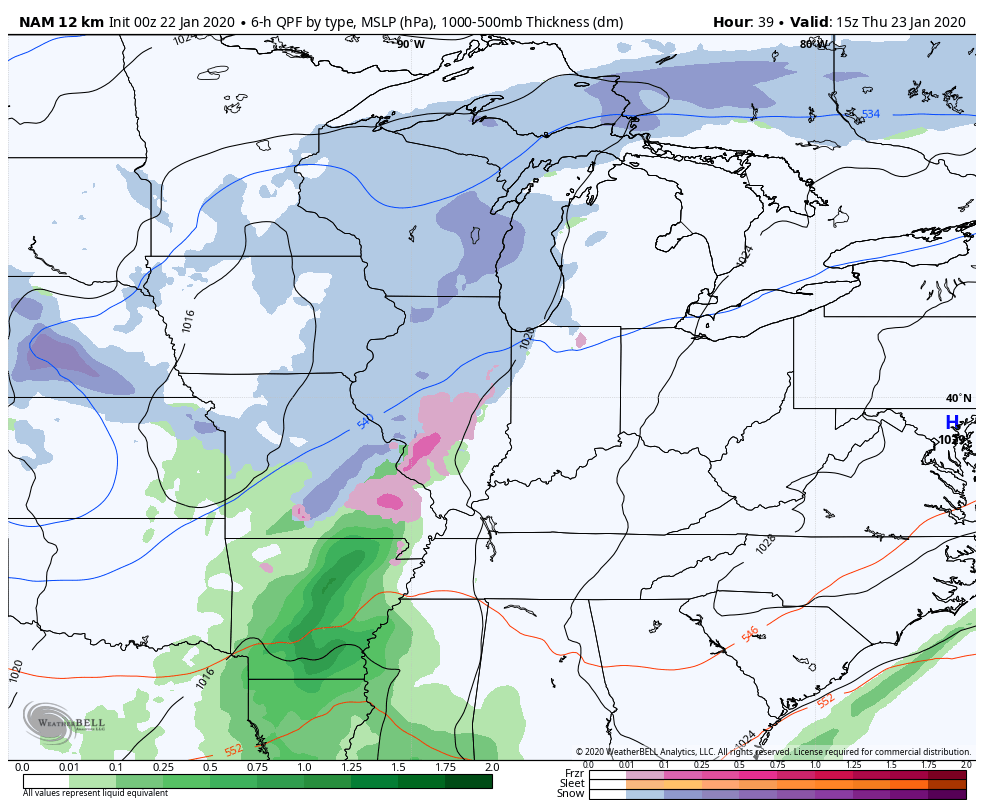 Here's the Canadian…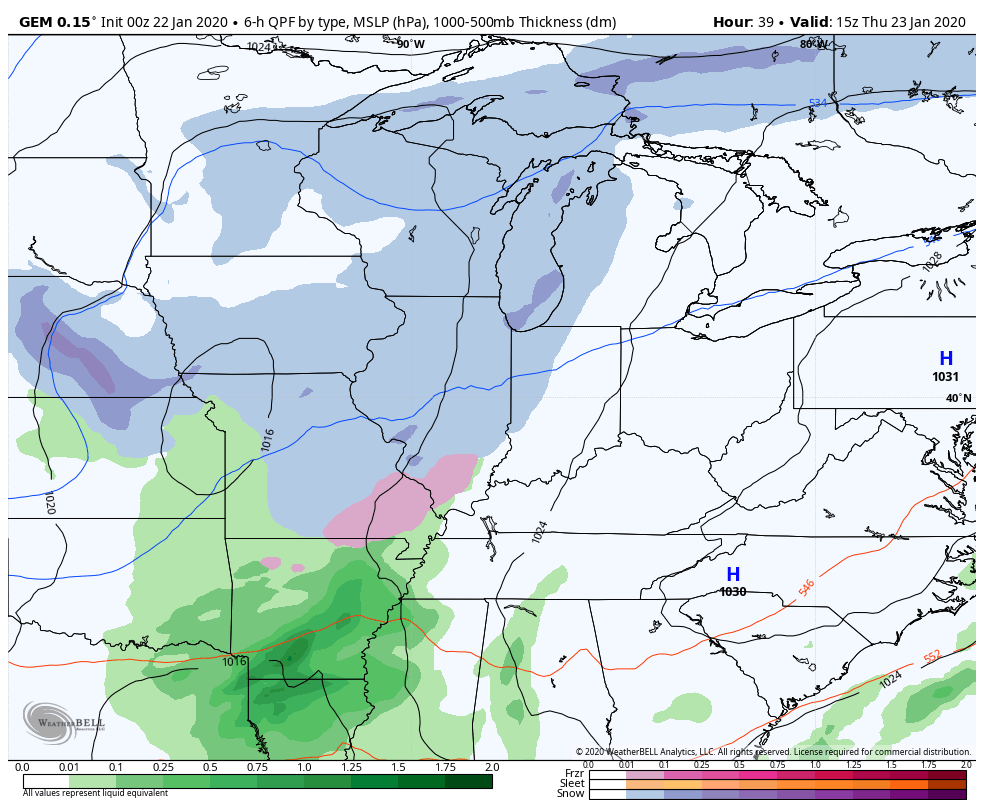 EURO
The GFS is the lone model that want's little part of snow… Anywhere. The thermals look way too warm with this across the Mississippi Valley and east…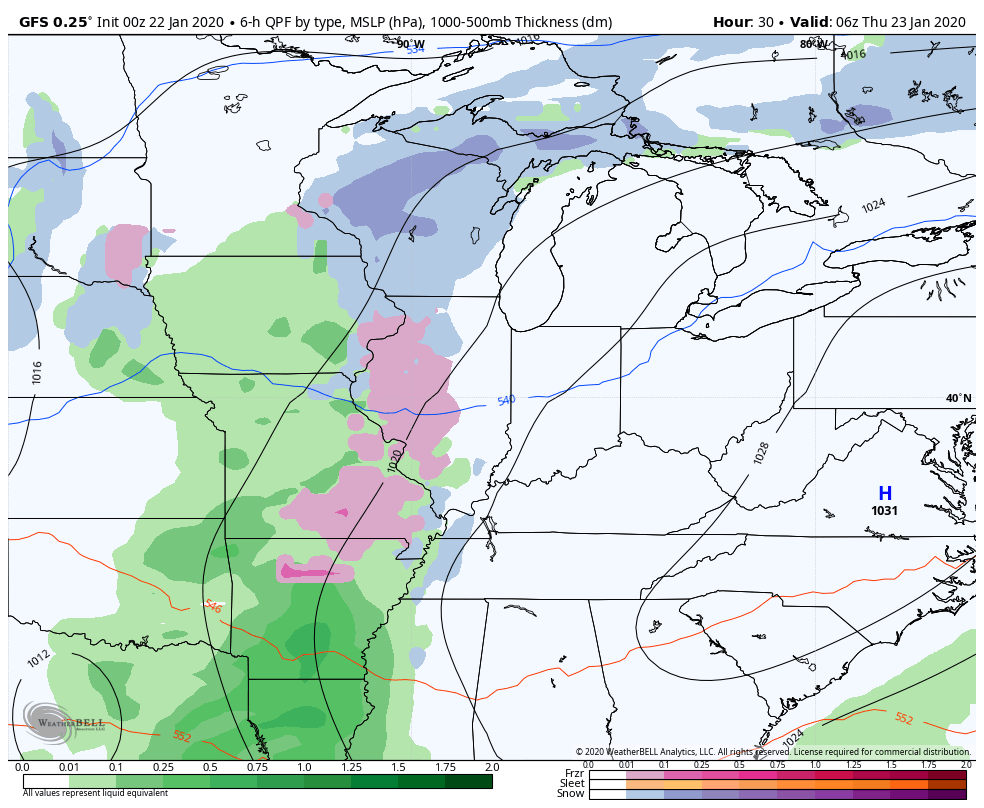 That's VERY apparent on the snowfall maps. Don't even look at Kentucky and, instead, focus on areas to our west and look at how drastically different the GFS is from everything else…
GFS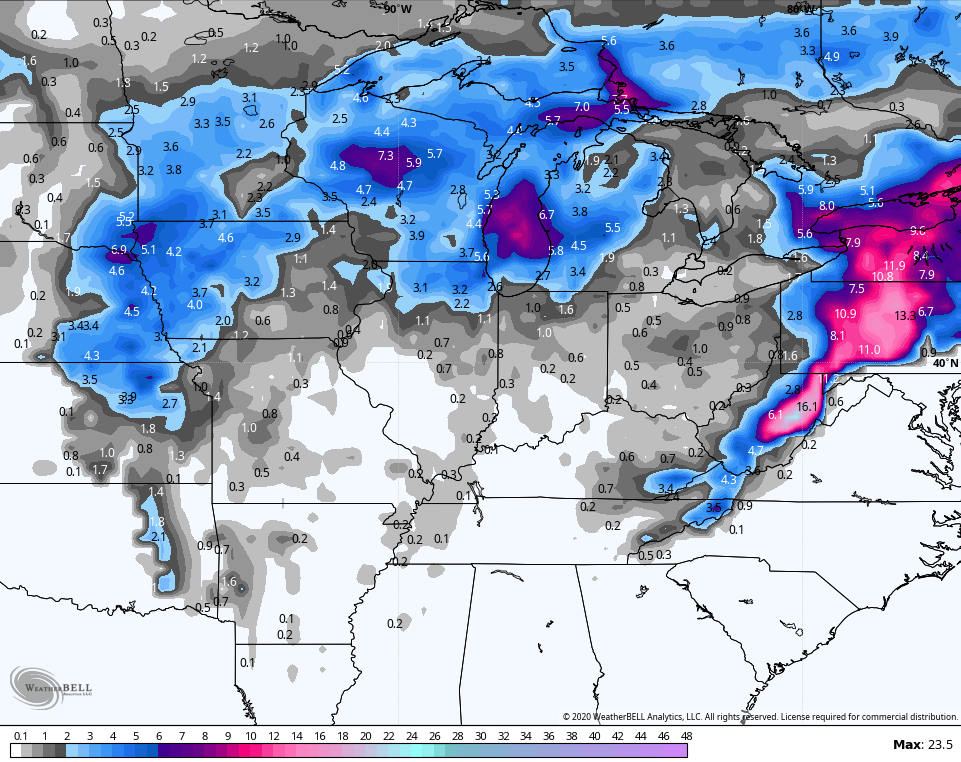 GFS Ensembles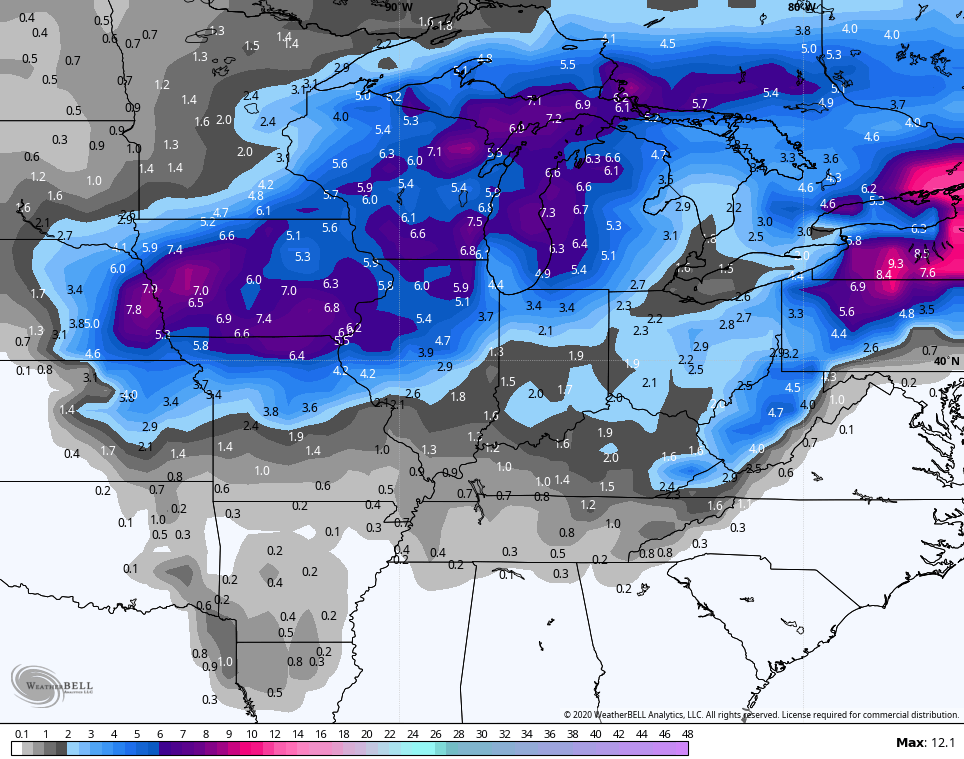 Canadian
EURO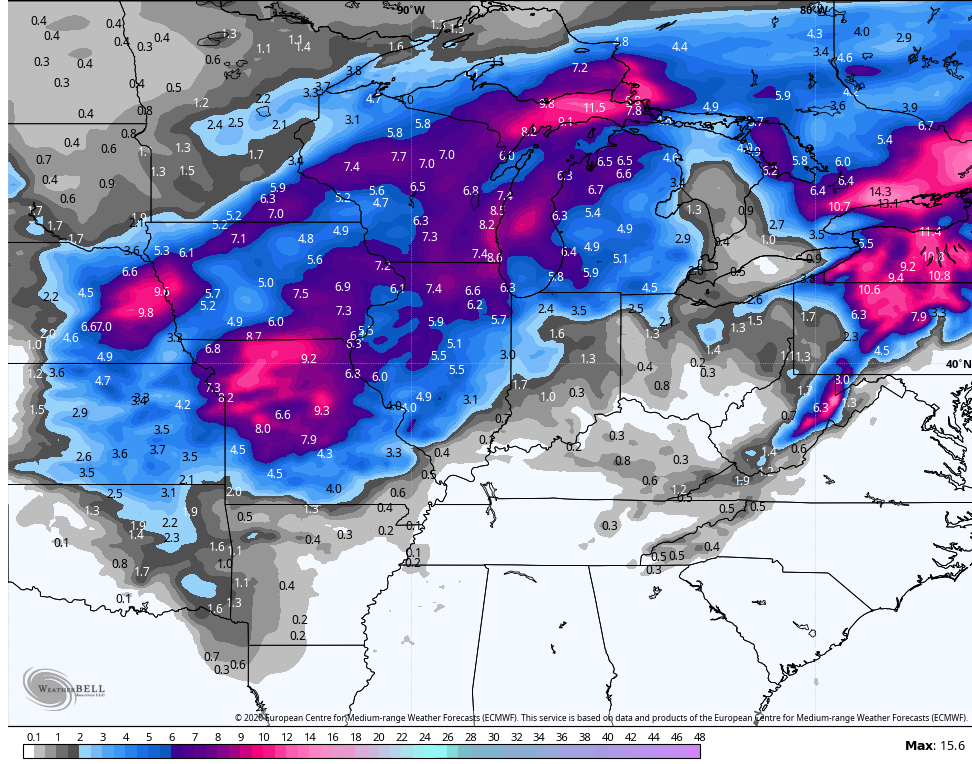 Even the NAM just through 7am Saturday…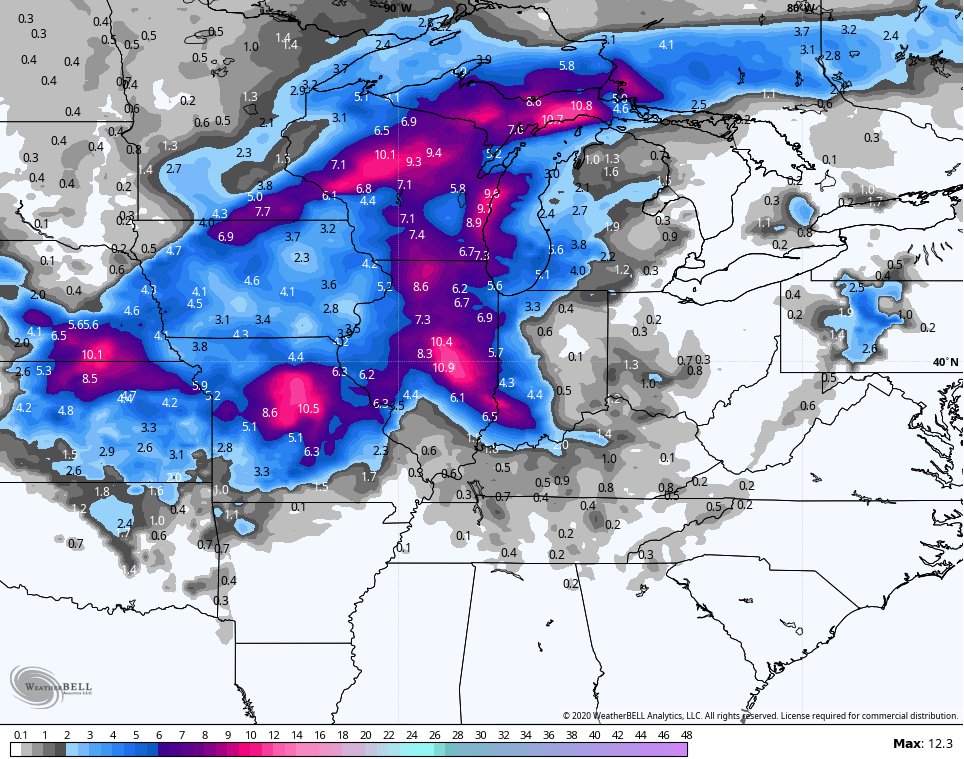 Obviously, all the models have some disagreement, but the poor GFS isn't even in the same ballpark with this storm anywhere.
I will have updates later today. Make it a good one and take care.