Good Thursday, friends and neighbors! Our slow-moving storm system is beginning to impact the weather across Kentucky today. This system looks to bring rain before we can get in on the potential for winter weather by Saturday and early Sunday.
The first round of precipitation works into western and southern parts of the state later today and is in the form of rain. Here is your regional radar to track the action…
Here's a breakdown of how things may play out:
Rain increases tonight and carries us into Friday. Rain may be heavy at times across the central and east.
Temps will spike to near 50 across the east with the west seeing temps crashing into the 30s.
Our upper level low spins on top of us through Saturday as a surface low takes control to our east. This allows for colder air to move in and this should be cold enough for snow showers and periods of light snow.
Temps are marginal for accumulations, but some slushy sticking snows will be possible into early Sunday.
The NAM continues to show this scenario well through 7am Sunday…
The Hi Res NAM goes through 7AM Saturday, but is showing a similar look…
Here's the snow map from the NAM through 7am Sunday…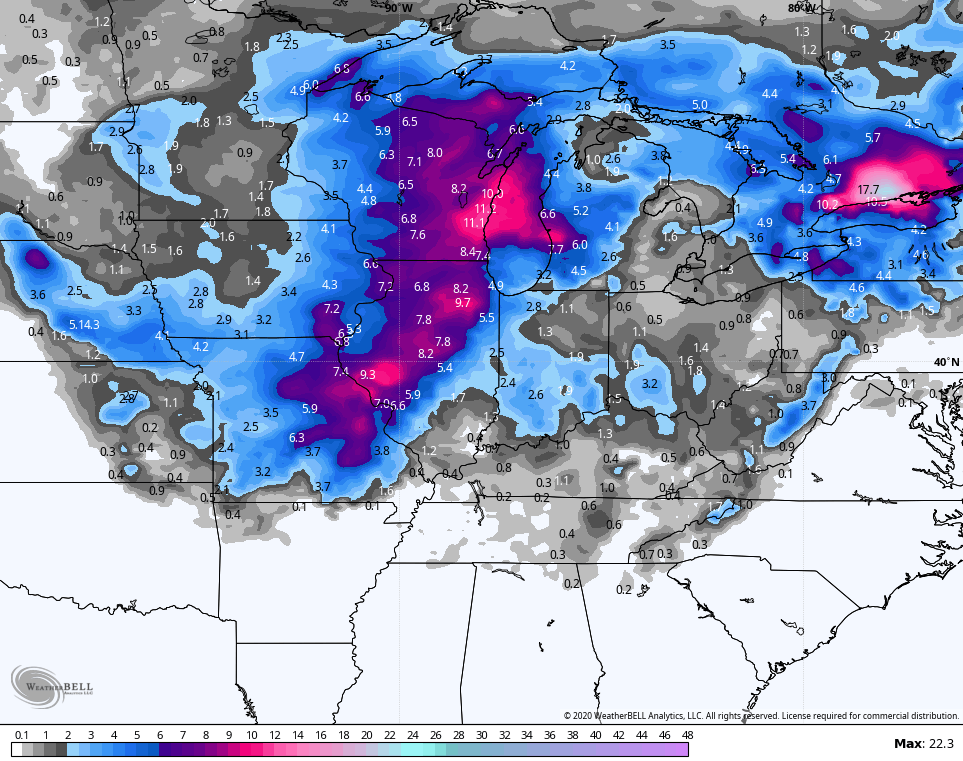 Here's the Canadian…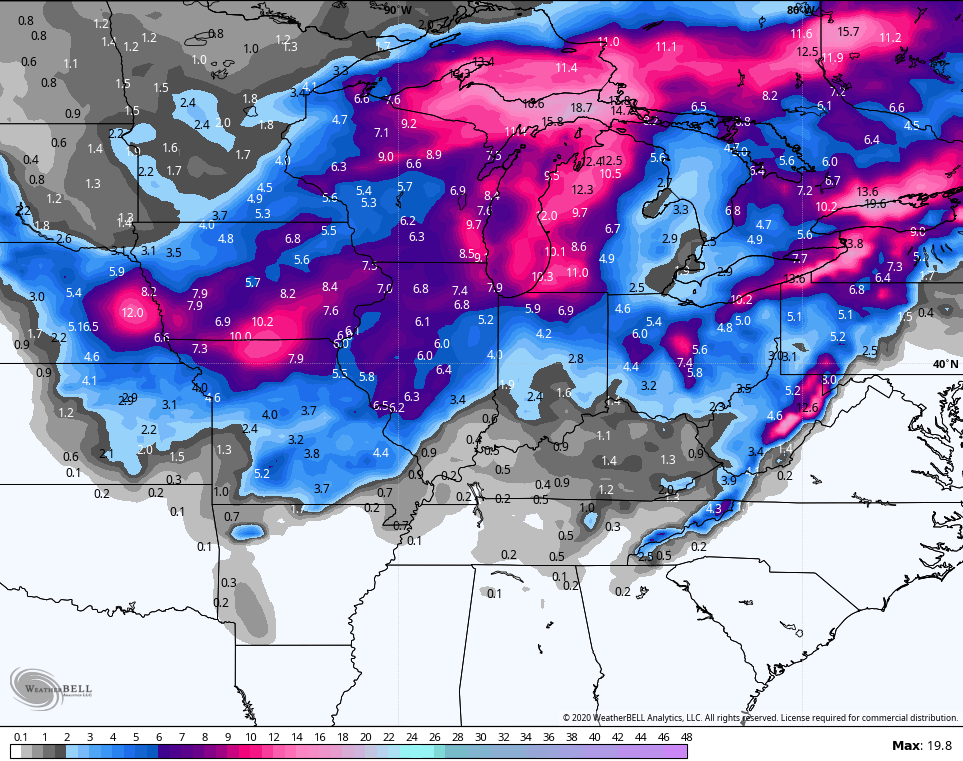 The Euro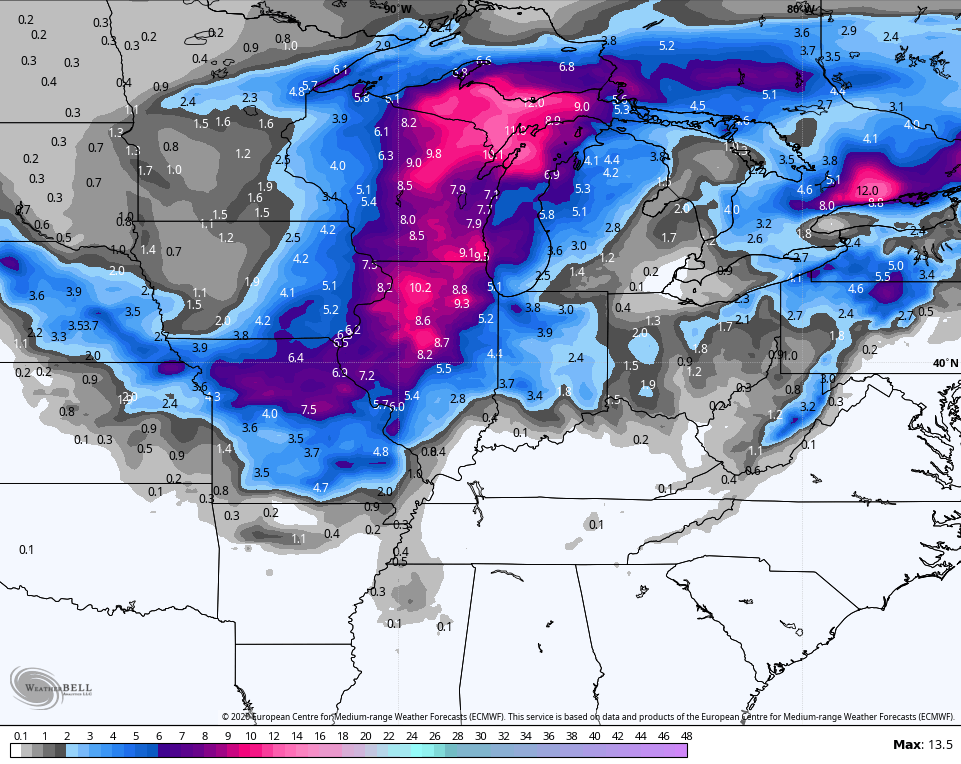 Meanwhile, the GFS continues to be a complete outlier with this entire storm…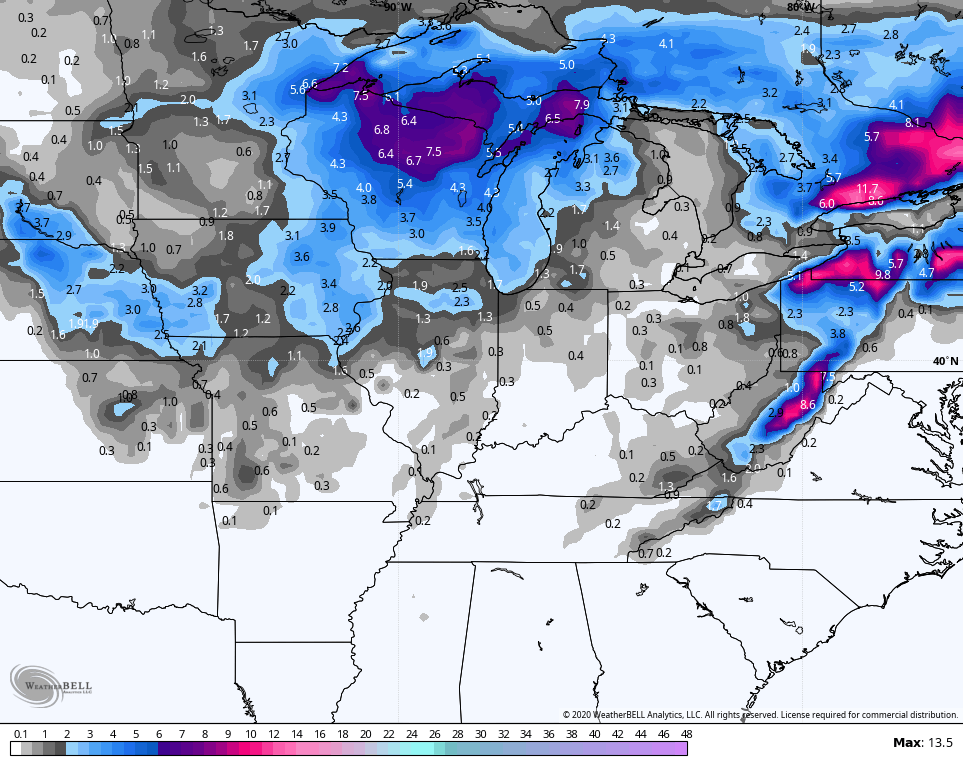 Once this one pulls away, another system looks to move in here for Wednesday and Thursday. That one could bring another messy setup with rain and some snow.
I will have your usual updates later today. Have a great Thursday and take care.