Good Sunday, everyone. Happy Mother's Day to all the mom's out there! The big mamma, Mother Nature, continues to throw well below normal temps at us. Frost and light freeze threats will carry us for a few more days then we flip to a warmer than normal pattern. This warm pattern is then likely to carry us through the rest of May and it's likely to bring along severe weather threats.
Let's start with today and roll forward. A frost or light freeze is with us to start the day across the eastern half of the state. Temps slowly rebound into the upper 50s and low 60s as clouds increase this afternoon. Those clouds will spit out a few showers and isolated rumbles of thunder as another cold front moves in. As a matter of fact, there's a low end risk for severe storms in the north…
Here are your tracking tools for the day…
This sets the stage for another absolutely frigid day. Record lows and record low high temps are a good bet for many on Monday. A light freeze will again be possible to start…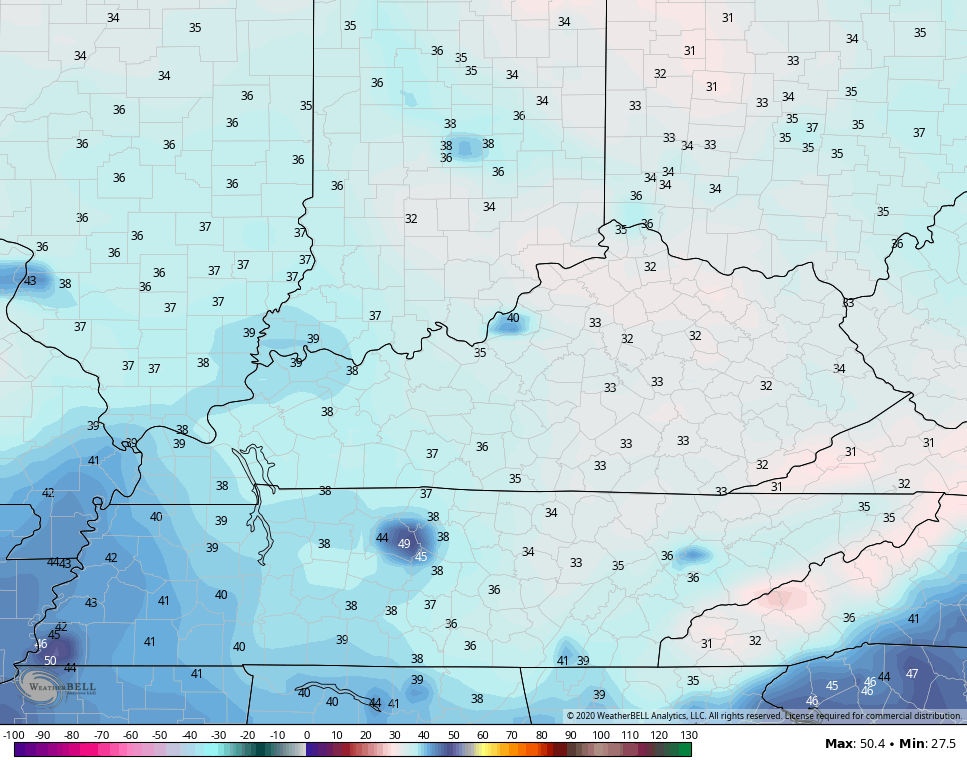 High temps may not get out of the 40s for some…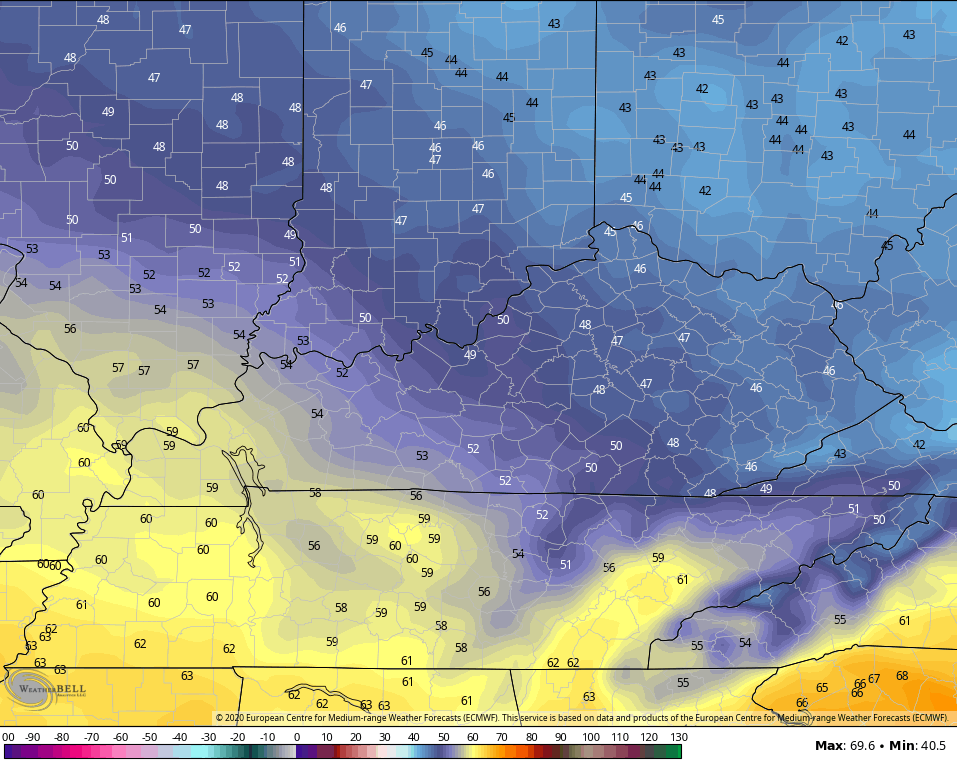 That's absolutely brutal for this time of year.
Tuesday is another day with record low potential to start, but the afternoon numbers warm all the way into the balmy 50s. Woot!
Wednesday is the day we flip the switch to come out of this historic cold wave. Temps reach the 60s with a 70 in the west, but the real warmth surges in by Thursday. Highs Thursday and Friday are into the upper 70s to low 80s…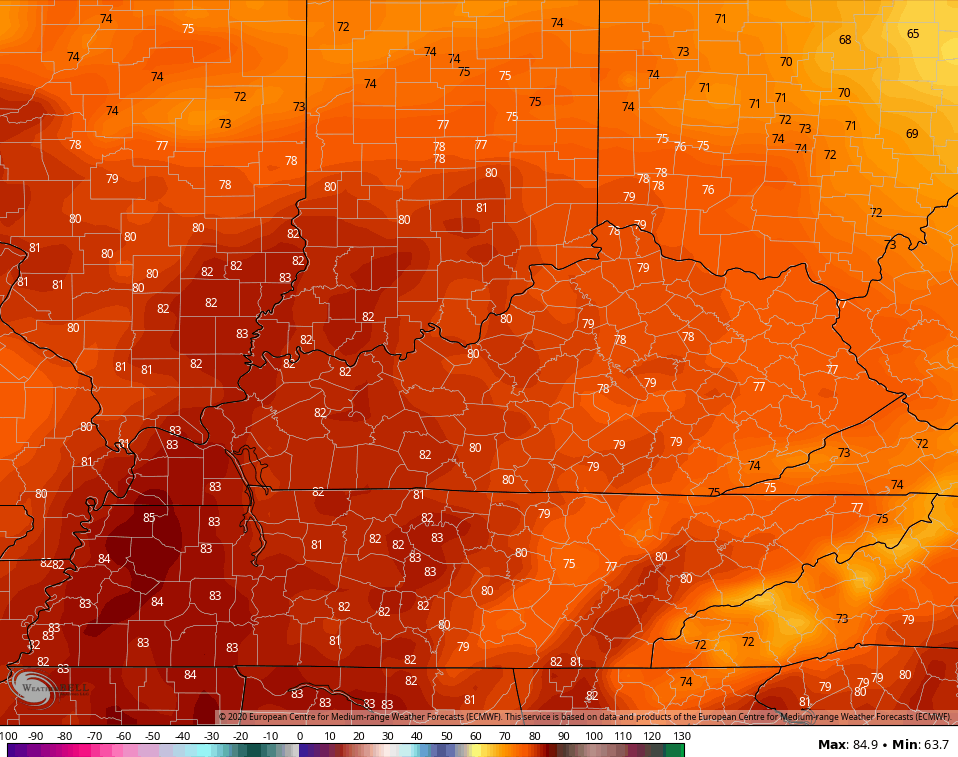 Temps next weekend may surge into the 80s…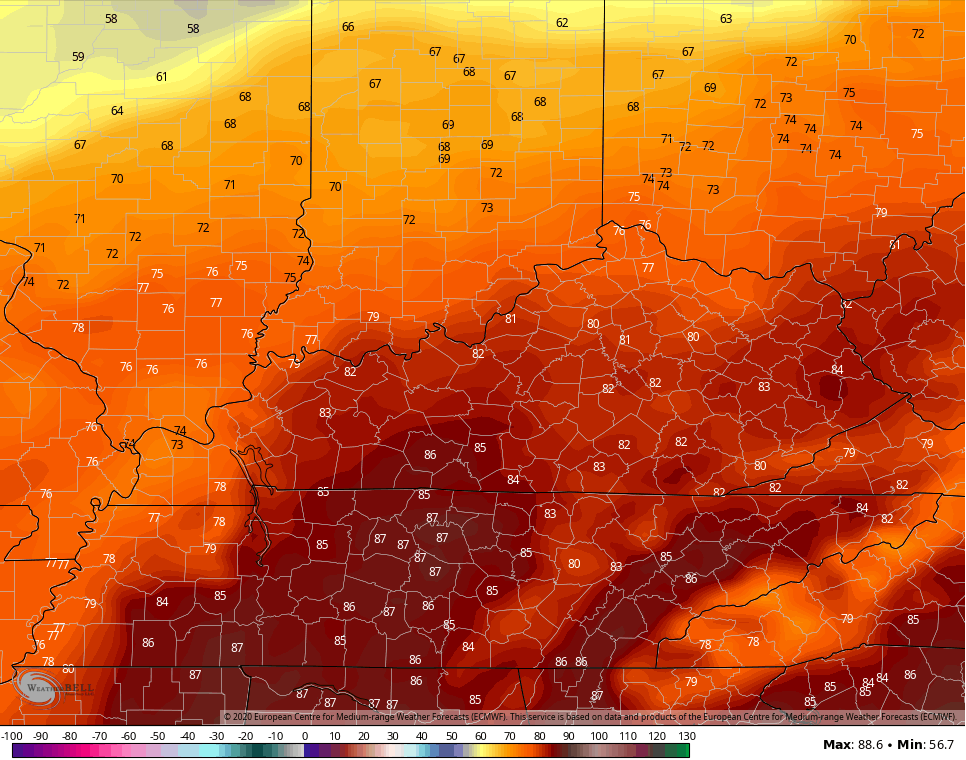 Humidity levels will also come way up as we get into a a pattern that can throw rounds of thunderstorms at us…
GFS
Make it a great day and take care.