Good Sunday, weather weenies. A cold front continues to slowly work across the state, bringing more heavy rain producing showers and storms. As we watch the storms rumble through, we are also focusing on what's going on in the Gulf of Mexico. Sally continues to intensify and will become a hurricane by Monday, and it could impact our weather by the second half of the week ahead.
Today's showers and storms will be common across central and eastern Kentucky. Several areas picked up on an inch or two of rain Saturday, so we will need to be on guard for local high water issues. Here are your tracking radars…
The showers and storms end from west to east today as cooler and drier air works in to start the new week. Lows by Tuesday morning should drop into the upper 40s for some…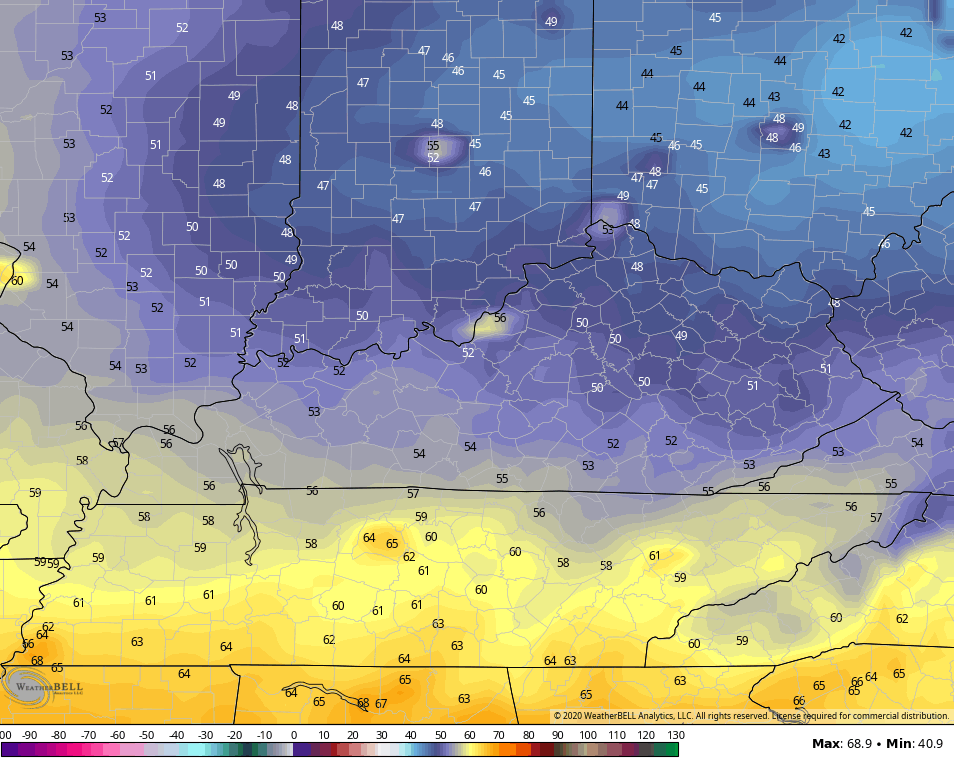 Tropical Storm Sally continues to strengthen in the Gulf of Mexico as it churns toward the west and northwest…
Sally will become a hurricane over the next few days and I'm worried about further intensification as it gets closer to making landfall. Here's the latest forecast from the National Hurricane Center…
How far north can the remnants from Sally get? That's going to be the question of the week as we watch a deep trough dive in and try to pick up, at least, some moisture from this. The EURO continues to bring what's left of Sally into Kentucky, with a lot of rain falling…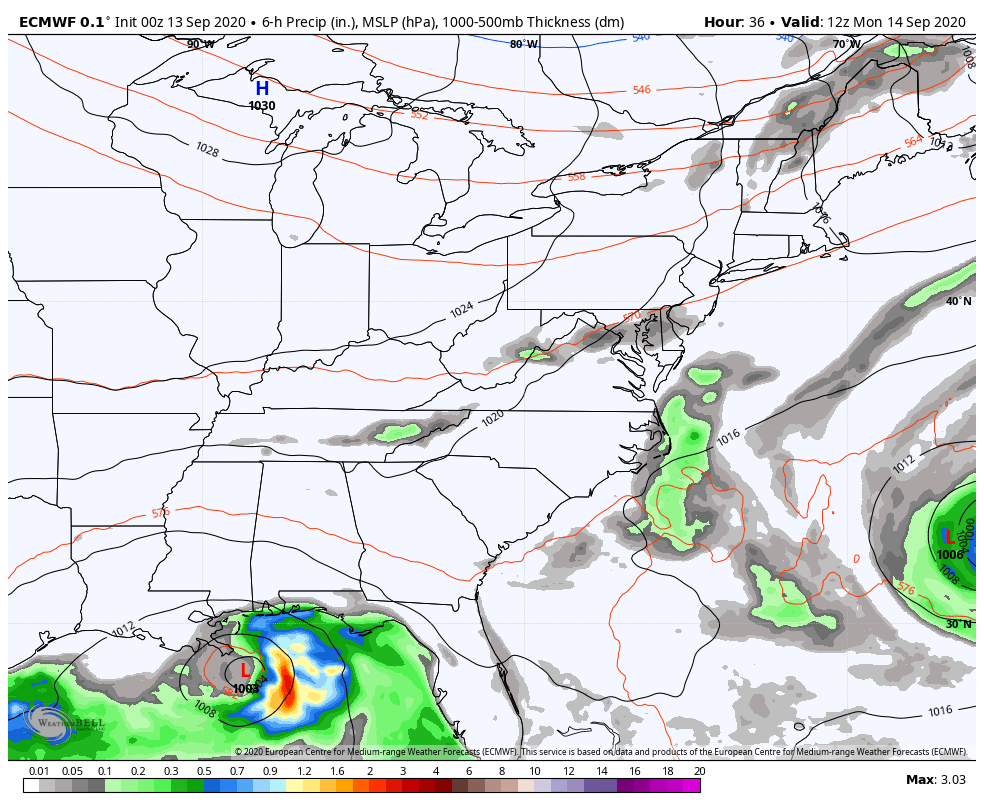 The GFS and Canadian Models both bring some tropical rains in…
GFS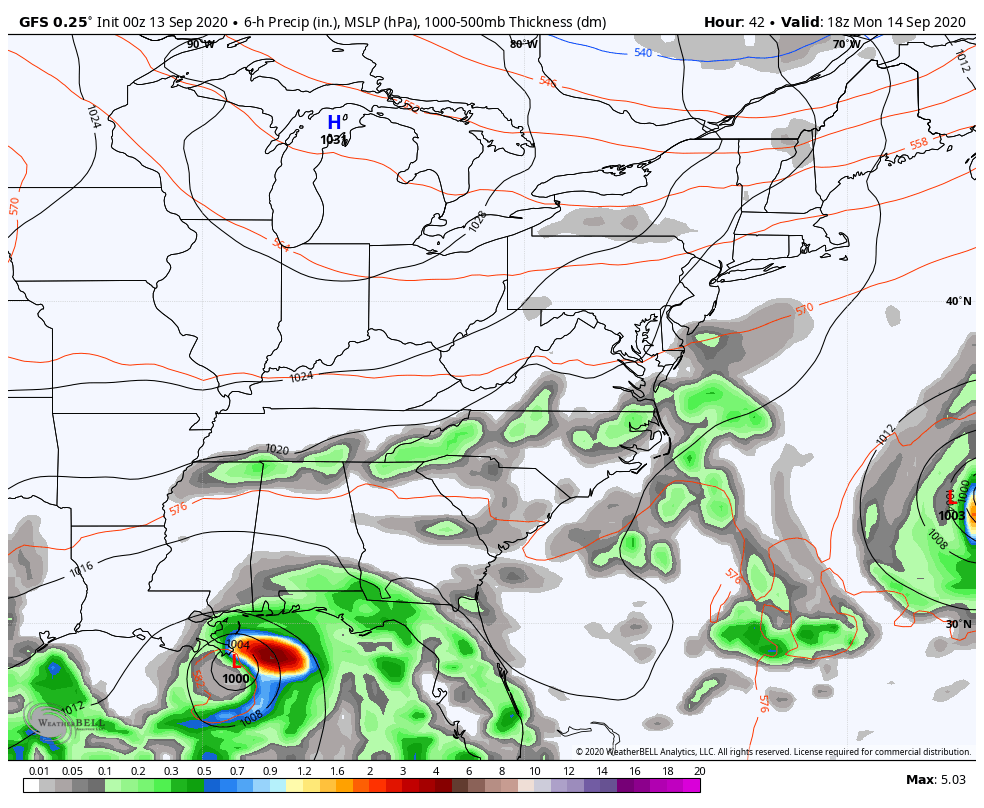 CANADIAN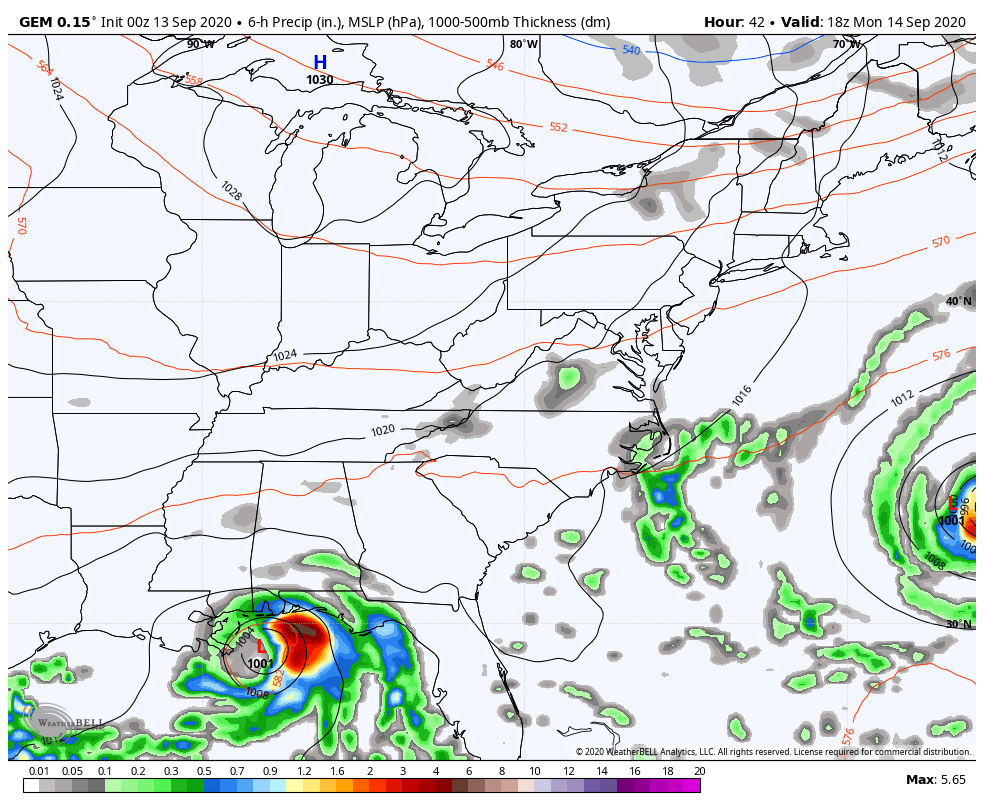 Regardless of how much rain we can get from Sally, that's a pleasant fall blast of air behind that for the end of the week into the weekend. Lows can drop deep into the 40s…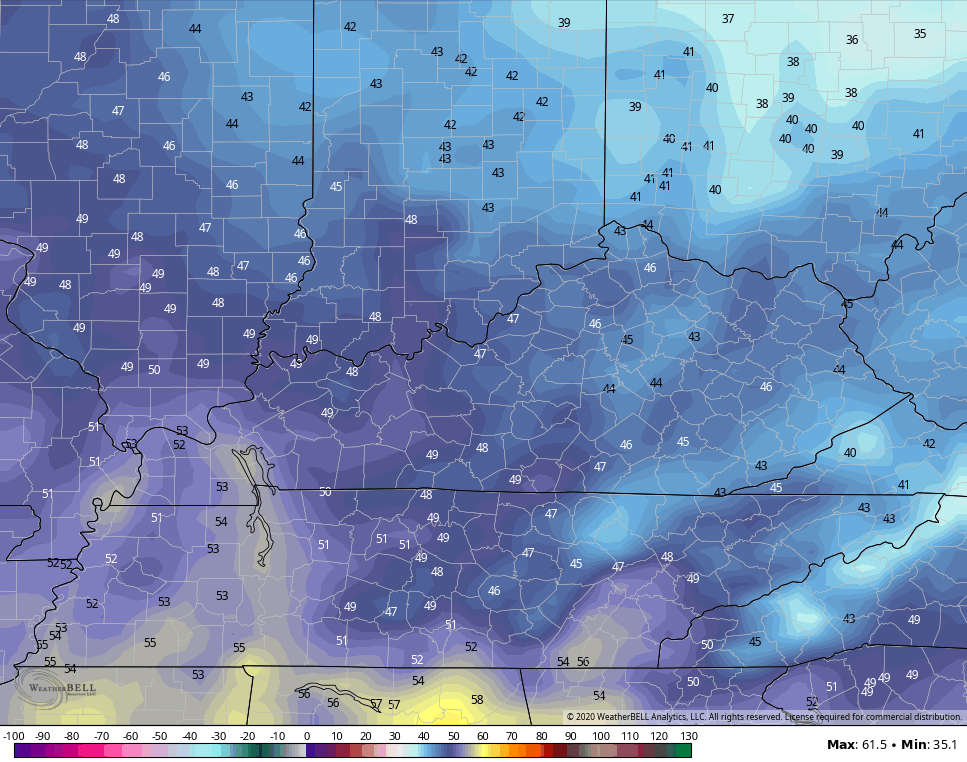 Can you smell the Pot Of Chili Alert?
I will have another update later today. Until then, make it a good one and take care.