Good afternoon, everyone. It's another very nice weather day across the region as we get set for a major blast of fall air coming in. This will bring the coldest air since May into the region for the upcoming weekend as fall flexes some muscle. Our Pot Of Chili Watch continues in effect and will be upgraded to Alert status very soon. 🙂
Temps out there today are in the 70s for many with a mix of sun and clouds. There's the smallest risk for a shower or storm going up as some offshoot moisture from Sally works into our region…
Sally continues to weaken as it rolls across the deep south. As we talked about earlier this week, the super slow-movement kept this system well to our south as our fall front sweeps in here on Thursday. That may bring an isolated shower or storm, but windy and chilly weather will be the rule behind this. Highs Friday and Saturday are mainly in the 60s for much of the region, with lows dropping into the low 40s over the weekend. Can we get a traditional cold spot to reach the upper 30s? Maybe.
The NAM is forecasting temps to be very close to the upper 30s by Saturday morning…
The models continue to spit out a wind chill number that makes it feel like the 30s…
Below normal temps will then continue through the rest of the weekend into much of next week…
The tropics are super crazy as we get ready to run out of names…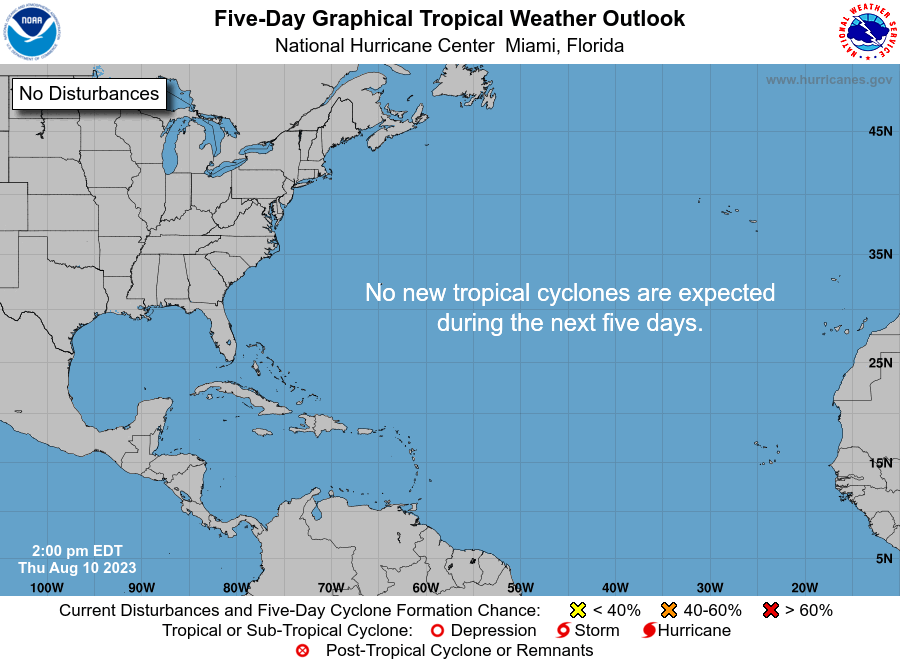 The system in the western Gulf of Mexico is likely to become Wilfred, the final name on the current list. It's off the the Greek Alphabet from there for only the second time ever. That gulf system may threaten areas from Texas to Louisiana and there's a chance Teddy gets drawn toward New England. The Euro likes a Maine landfall…
Incredible!
Enjoy the rest of the day and take care.