Good Friday, everybody. The first weekend of October would normally feature temps in the 70-75 degree range for highs, but this isn't the case this go around. It's a very chilly air mass settling in through the weekend and into much of next week. This will be complete with temps well below normal and a couple of systems that can bring some showers in here.
Our Friday is starting with readings into the upper 30s and low 40s in most of the state. Any touch of frost depends on the clouds and winds or lack thereof. Highs this afternoon will be in the upper 50s for many with a few spots hitting the low 60s with a mix of sun and clouds. With a pocket of cold air overtop of us, a few instability showers may even develop…
Saturday starts in the upper 30s and low 40s and the same patchy frost thought process for today will hold true. Highs range from the upper 50s to low 60s with clouds on the increase. Those clouds are ahead of a storm system moving in for Sunday and early Monday. This will bring chilly showers rolling from west to east. We continue to see the Canadian and EURO being consistent…
CANADIAN
EURO
This keeps our temps below normal and may throw a few upper 30s back in here by Monday and Tuesday mornings.
Some really nice fall weather follows this up next week as a deep trough dives into the eastern half of the country. This one is aimed more toward New England, but it keeps our temps seasonal or a little below normal.
Then we have to wait and see how the action in the Caribbean plays out…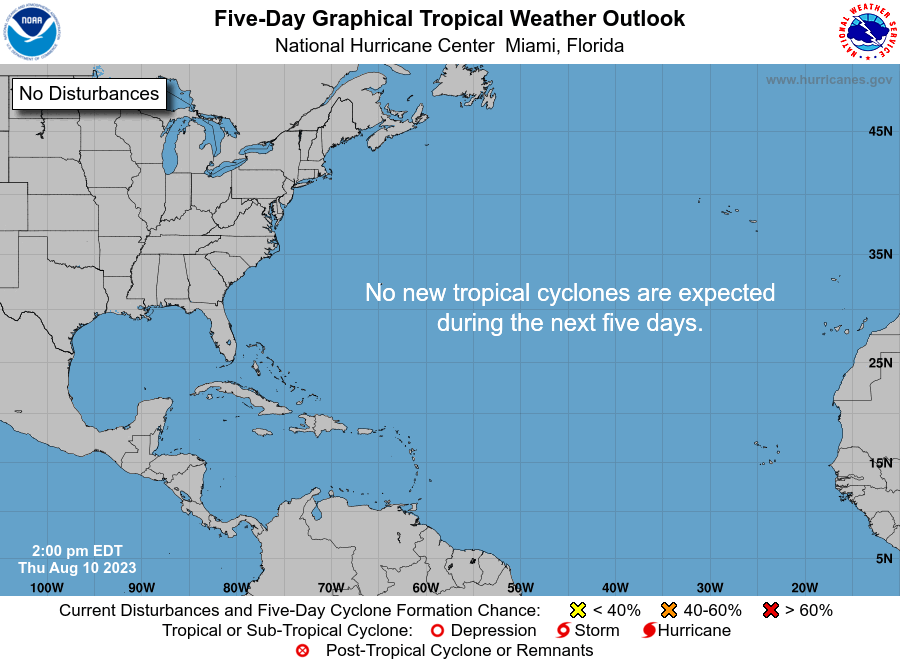 Something is likely to get into the Gulf of Mexico. But, that's about all I can say at this point.
By the way… The GFS is a hot mess right now. It had a great run from the spring to the summer, but it's struggling with the seasonal transition to fall. Let's see if it can puke and rally in the coming days. 🙂
I will have another update later today. Have a good one and take care.