Good afternoon, everyone. It's another fabulous fall day in the bluegrass state with well below normal temps and a nice sky. There's another system rolling in here for Sunday, bringing the potential for a few showers and additional frosty mornings behind it. After this, much of what happens depends on how the tropics play out.
Let's kick things off with a look back at another morning with lows deep into the 30s…
It was another morning with temps deep into the 30s across Kentucky. Here are the top 10 coldest readings from the Kentucky Mesonet. #kywx pic.twitter.com/0ZnNm6jqdI

— Chris Bailey (@Kentuckyweather) October 3, 2020
The fact temps got this low on back to back mornings with areas of frost and we didn't have a Frost Advisory is pretty bad, but you know my thoughts on this. If it's not heat or drought, this new group of weather folks don't care and will go out of their way to pretend it doesn't exist.
Temps tonight won't be as cold as temps only reach the 40s. That's because clouds increase ahead of a Sunday shower maker rolling in from the west. This won't be widespread at all and certainly won't be all day. You can see this on the NAM rainfall numbers…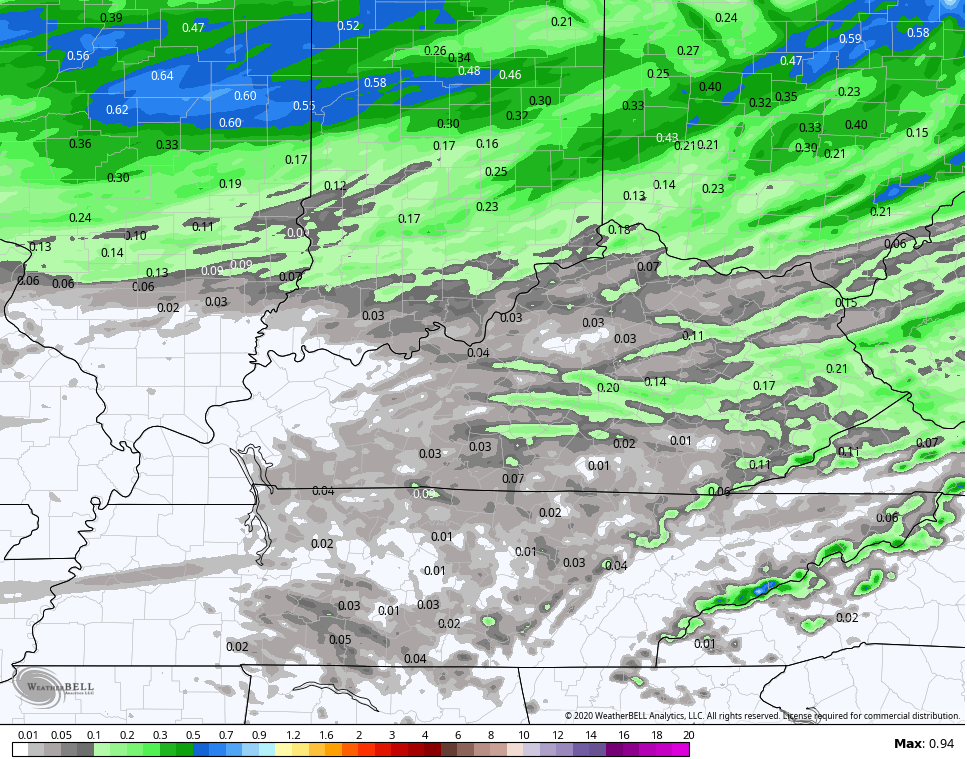 Temps for Sunday range from the middle 50s to middle 60s depending on where the showers are. A shot of chill filters in behind this for Monday and Tuesday and that could mean temps drop deep into the 30s again.
NAM MONDAY MORNING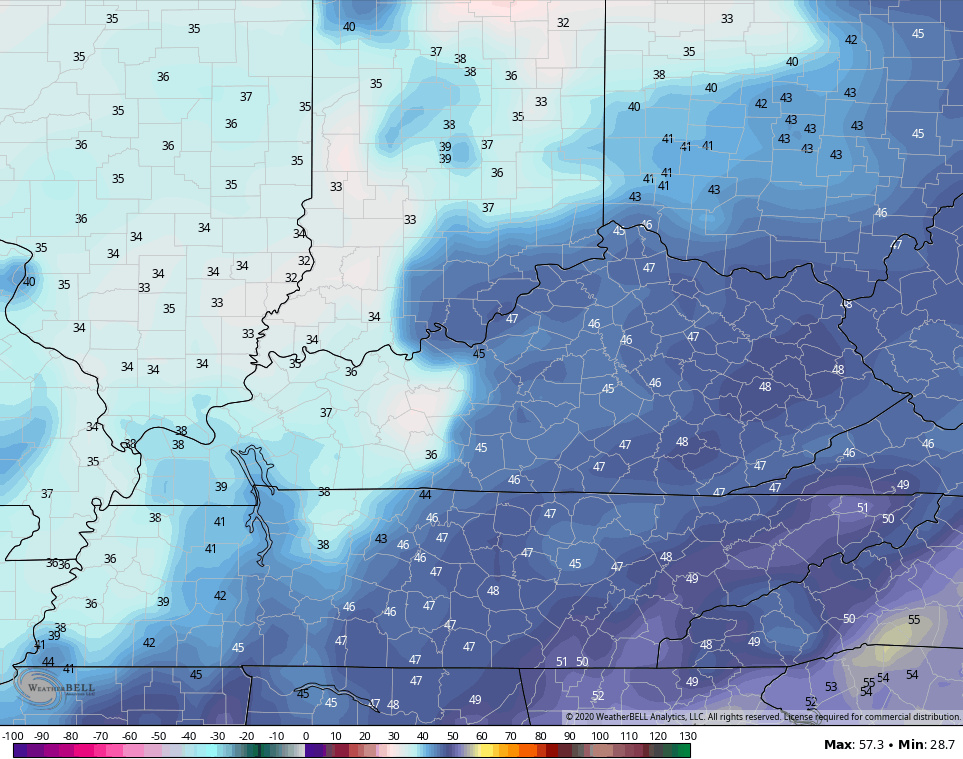 NAM TUESDAY MORNING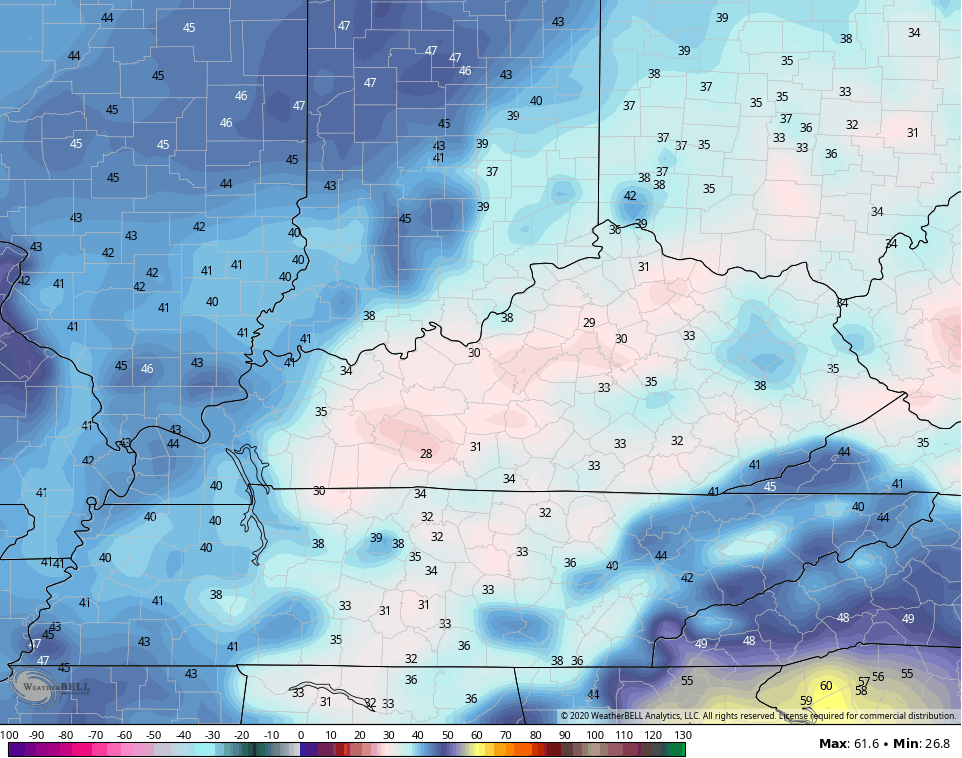 Obviously, the NAM is showing some below freezing numbers by Tuesday morning. I still think that's too cold, but with some very dry air in place, we should get some efficient radiational cooling.
One thing that's standing out with the models is that the GFS and EURO are garbage right now with temps and especially overnight lows. The GFS couldn't even initialize correctly this morning. The model was saying temps were in the 40s for lows instead of the 30s. The Canadian, NAM and even the ICON are absolutely spanking those models with temps.
Temps will be in the 60s for highs Monday and Tuesday and may reach the 70s ahead of a Wednesday cold front. That knocks the numbers back down for the end of the week. It's at this point most of the weather may be dictated by a lot of action ramping up on the tropics…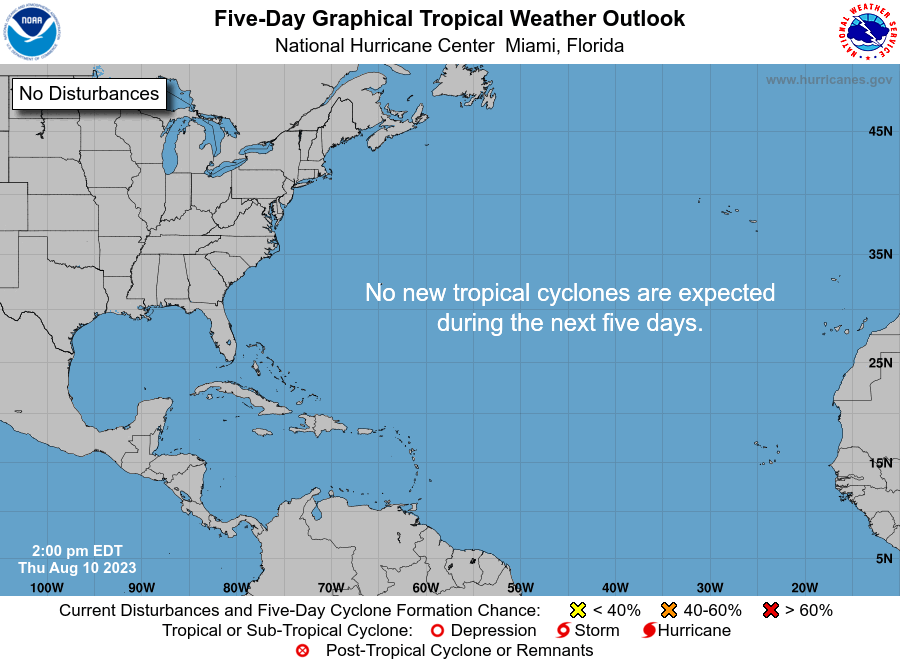 Gamma looks to hang around the southern Gulf of Mexico for a long time…
Don't be surprised if a system or two impacts the Gulf states over the next 1-2 weeks. If so, there's the potential for some of that to get drawn up into our region.
Enjoy the rest of your day and take care.