Good Friday to one and all. Hurricane Delta is the star of the weather show as it rolls into Louisiana today. This will bring another devastating hit to some of the same areas hit hard by Laura 6 weeks ago. This storm will then weaken as it moves our way, but brings the potential for heavy rain once we get deeper into the weekend.
Let's start with the current satellite shot of this powerful storm…
Here's all the current information on the storm from the National Hurricane Center…
Take our exclusive interactive radar into the path of Delta. Once there, you can click on live streams from storm chasers as this powerful hurricane comes ashore…
Here's a breakdown of how the weekend may play out:
A few showers arrive tonight and into Saturday. This isn't going to be wall to wall rainfall during this time, so you can get some outdoor activities in. You just have to pick and choose your battles.
The farther north you live, the better the chance for more dry time on Saturday.
The best opportunity for heavy rain rolls in here Saturday night and Sunday. A swath of 1″-3″ of rain will show up and there's the chance for locally higher amounts. Pinpointing the area of highest totals is still a work in progress. Here's my current thinking…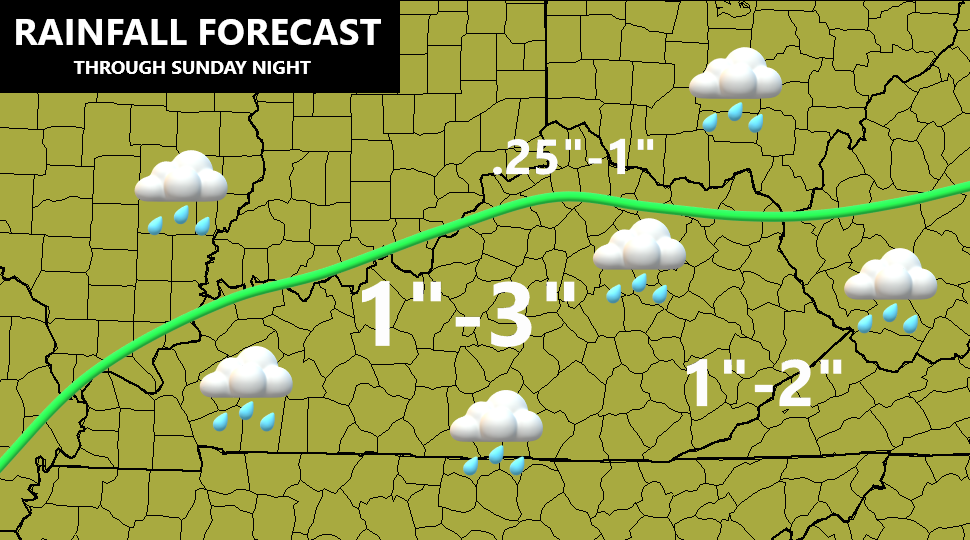 I will be updating that throughout the day as the exact inland track continues to show itself.
The computer models are starting to give us more consistency than the past few days. Here's a preview…
NAM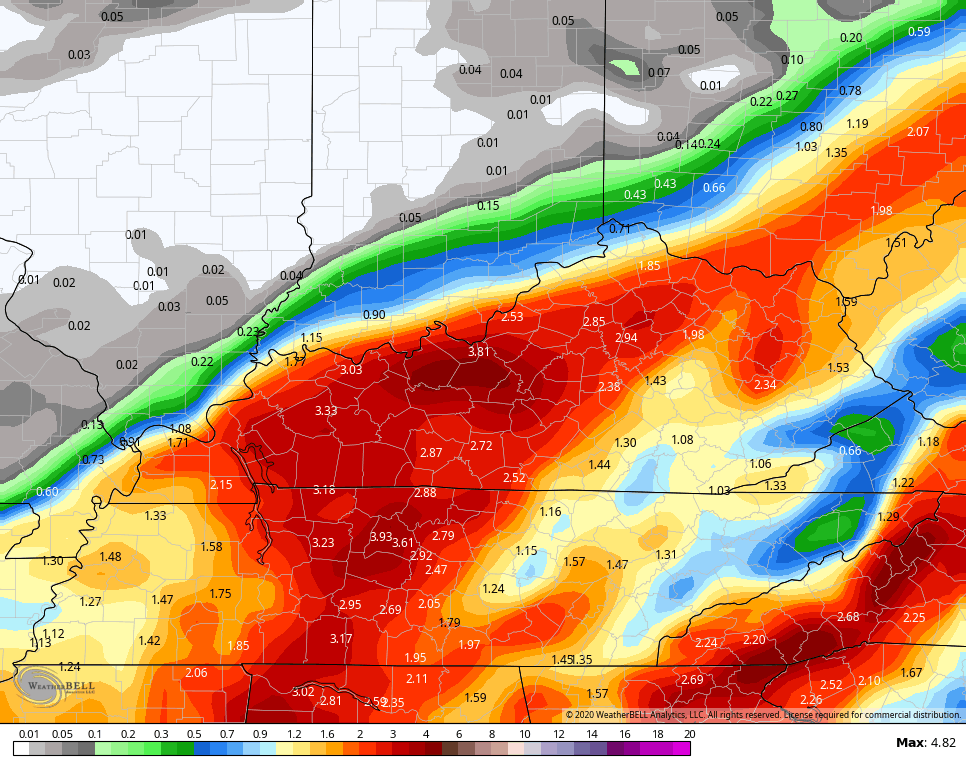 SHORT RANGE CANADIAN
ICON
EURO
GFS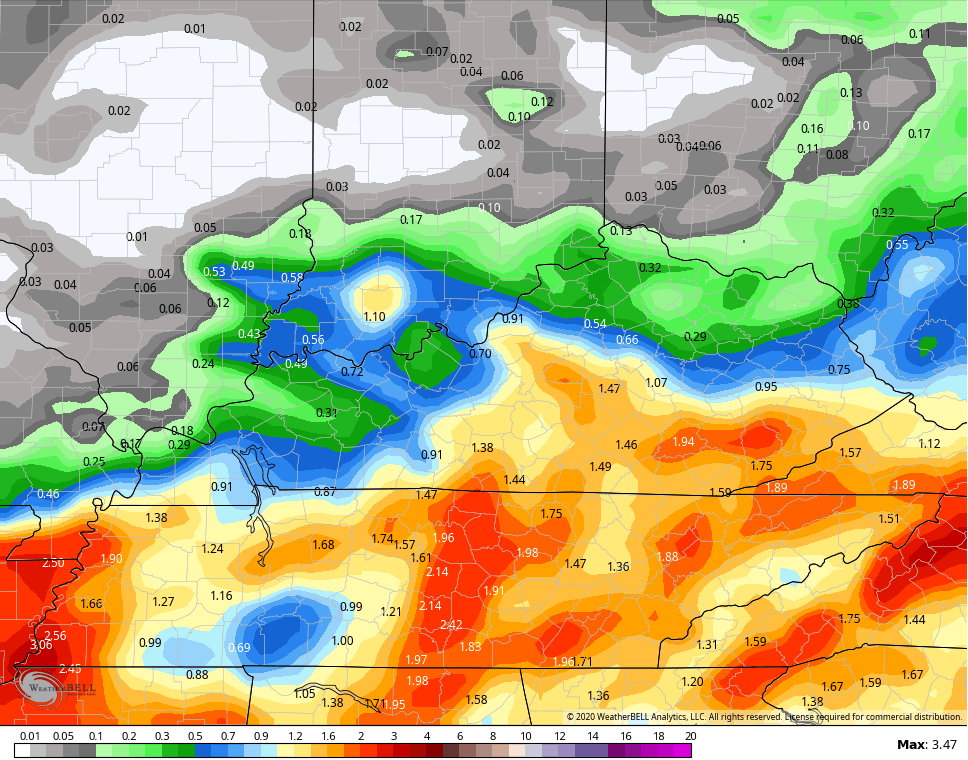 Local high water issues will be possible, especially Saturday night and Sunday. Winds will be gusty, but it doesn't look like anything crazy.
A fall front follows this up Monday night and early Tuesday. This will bring a line of showers and storms across the region as chilly air returns. A much deeper trough arrives by next weekend as the overall pattern across North America takes on much more of a winter season look.
I will have another update later today, so check back. Have a good one and take care.