Good Saturday, everybody. It's a totally different weather pattern out there this weekend as the temps are more common for what we would have in late November than late October. This very chilly air is behind our departing front, but a very active setup looks to follow this up next week. It's quite the pattern with arctic air diving into the country at the same time a tropical system tries to get into the Gulf.
Let's start with the precious present before rolling ahead. It's a fairly dreary day and a very chilly day out there with temps well below normal. Afternoon temps ranging from the upper 40s to middle 50s will be, in some cases, roughly 30 degrees colder than at the same time yesterday. Wow!
Some lingering showers will also be noted from time to time, especially across the southern half of the state. Here are your radars to follow along…
Showers look to increase again tonight into Sunday and this action is starting to look a little more widespread than I thought…
We are also now seeing the colder trend showing up as the models really struggle to get the numbers back up outside of the southeastern part of the state. Here's Sunday afternoon on the NAM…
And that trend continues into Monday afternoon…
This happens as a boundary pretty much straddles the state through Tuesday. This leads to rounds of rain and some rumbles of thunder, but the winter weather isn't too far to our west…
We've already seen the snowiest October on record for areas of the upper midwest and it's looking like the snowy trend gets even farther south over the next few days…
CANADIAN
GFS
That's insane and one wonders if that wouldn't have been a bit farther east if not for the tropical setup. Speaking of… Epsilon is getting out of the way in the Atlantic, but another system is developing in the Caribbean and will move into the Gulf of Mexico over the next few days…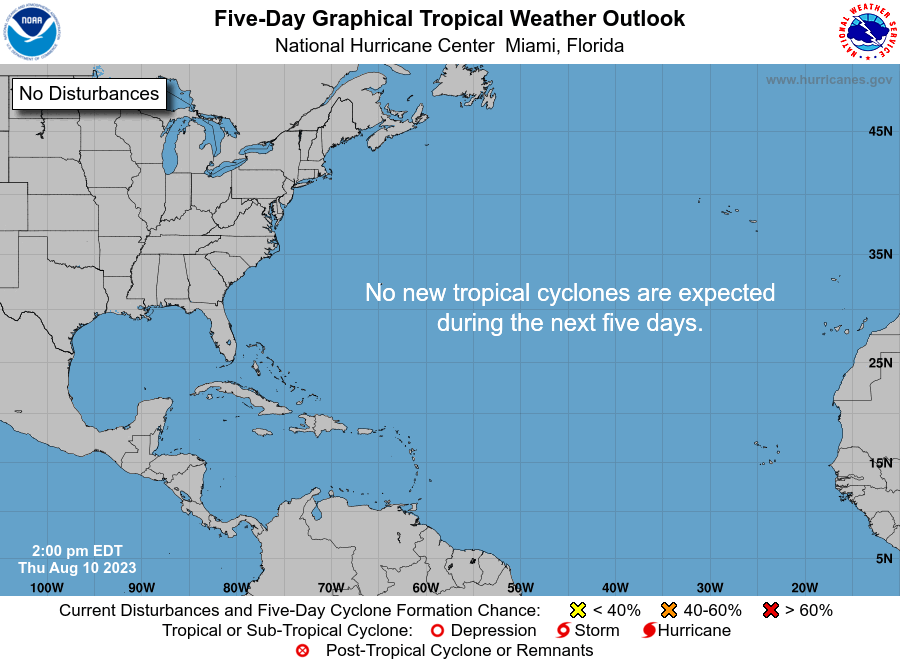 What happens with that may interact with another storm system coming from the southwest later in the week. The models are really struggling with how to figure out how it all evolves and that may take until early in the week for them to get a better handle on it all.
As always, I will have another update later today, so check back. Make it a good one and take care.