Good afternoon, everyone. It feels a lot like late November out there today and that's a sign of things to come as the cold air looks to be flexing. This keeps the below normal temps going through the upcoming week, but the pattern still looks very active. We are tracking rounds of showers over the next few days with a bigger storm trying to entrain a tropical system from the Gulf later in the week.
This afternoon will continue to feature temps ranging from the upper 40s to middle 50s, depending on where you live. Clouds are lingering and we will be watching for a shower or two. That shower action looks to increase later tonight and last through Sunday. Here are some rainfall forecasts from the models through Sunday night…
Hi Res NAM
CANADIAN
Here are your radars to watch the showers increase from the southwest…
The temp trend continues to be much lower as we get closer. Check out the chill holding strong Sunday into Monday…
Once again, the trend of the models is to get colder as we get closer to specific days. This has been something we've seen the entire year, folks. For the first time in a while, the overall pattern is skewed colder than normal around here and that's something the models have struggled to see from very far out. Keep that in mind going forward into the winter months.
Remember me talking about how the cold needed to win the battle to keep the heaviest rains away early in the week? Since that appears to be happening, rainfall totals may very well be a little lower for Monday and Tuesday.
I can't say that for the rest of the week, though, as we watch a developing tropical system moving from the Caribbean into the Gulf of Mexico…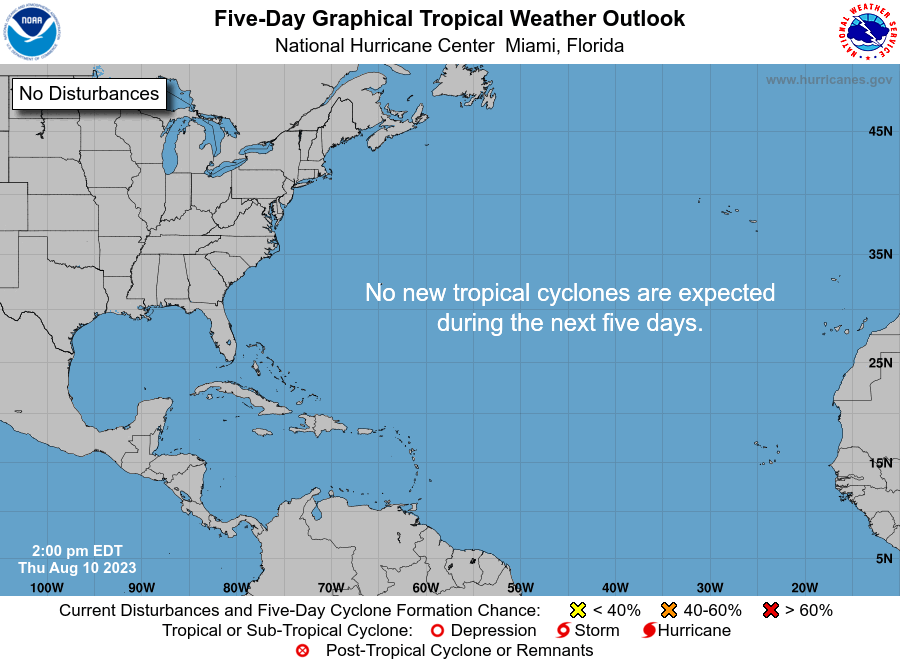 This is likely to become Zeta and head toward the Gulf coast early in the new week and is likely to get entrained in a storm system working out of the southwest. Those two may combine forces to bring heavy rain and wind to our region from Wednesday-Friday.
The models are actually in really good agreement with this…
EURO
CANADIAN
GFS
How's that for an end of October setup?
Enjoy the rest of your day and take care.