Good Saturday, folks. Our above normal temperature pattern continues through the weekend and into much of next week before changes show up. Those changes take us into a more typical fall pattern with the potential for things to get a little interesting before the month is over.
Let's begin with our Saturday and roll forward. A mix of sun and clouds are with us out there today with temps ranging from the upper 70s across the eastern half of the country to 80-85 in the west. There's still the chance for an isolated shower or storm going up with the best chance in the far west and far east. Here are your radars…
Sunday and Monday are very warm days with most areas in the 80-85 degree range. As we stay quiet, the east coast may have some kind of tropical system develop very close to the Carolina coast…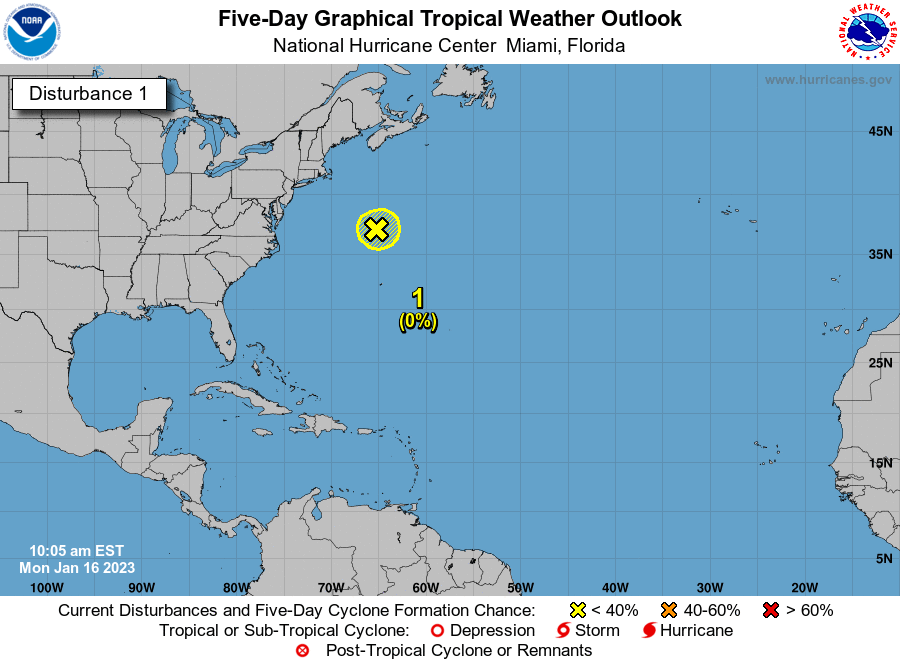 Back here in the bluegrass state, clouds increase from west to east on Monday as a system weakens as it works toward the Ohio Valley. This will bring a decaying line of showers and storms into the region…
Temps come down just a bit for a day or so, but temps rebound on a strong southwest wind for the middle of the week. This is ahead of a much stronger system set to bring seasonable October temps in here by the end of the week into the weekend. Watch how that big trough in the west kicks east…
It will be interesting to see if that can become some kind of cutoff low around here. The GFS is hinting at the idea, but keeps it moving along instead. As is, the threat for gusty showers and a few storms will increase ahead of this system…
We are going to take a look at an interesting run of the EURO weeklies with tomorrow's update. Make it a great Saturday and take care.