Good afternoon, folks. Our developing storm is bringing an increase in rain with the potential for a few to several inches of snow taking shape this evening through early Thursday as arctic air surges in here.
I wanted to drop by for a very quick update on some of the latest forecast models.
We have some decent agreement among many of them, but the NAM went astray.
The latest GFS has a pretty good snow hit for much of the area…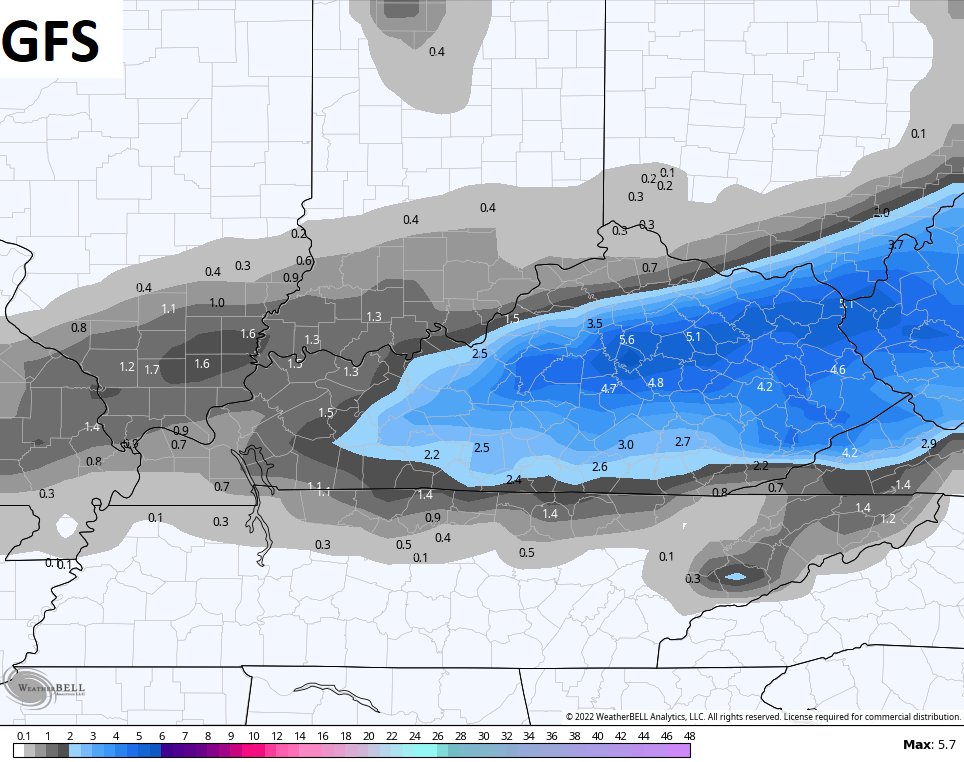 That matches the SREF…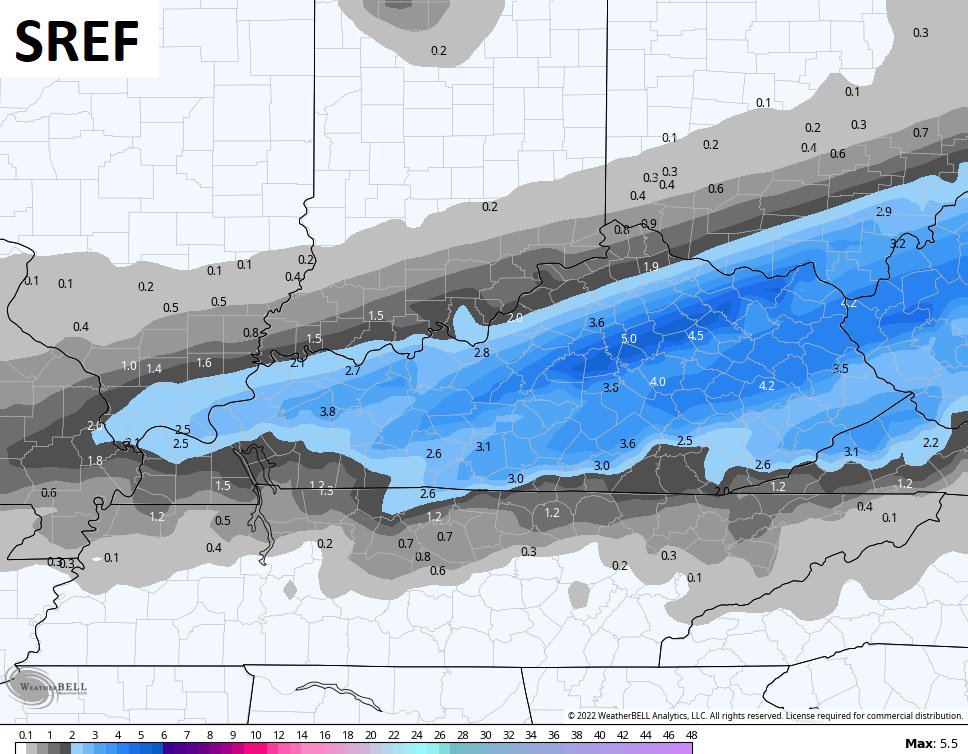 And is similar to the Short Range Canadian…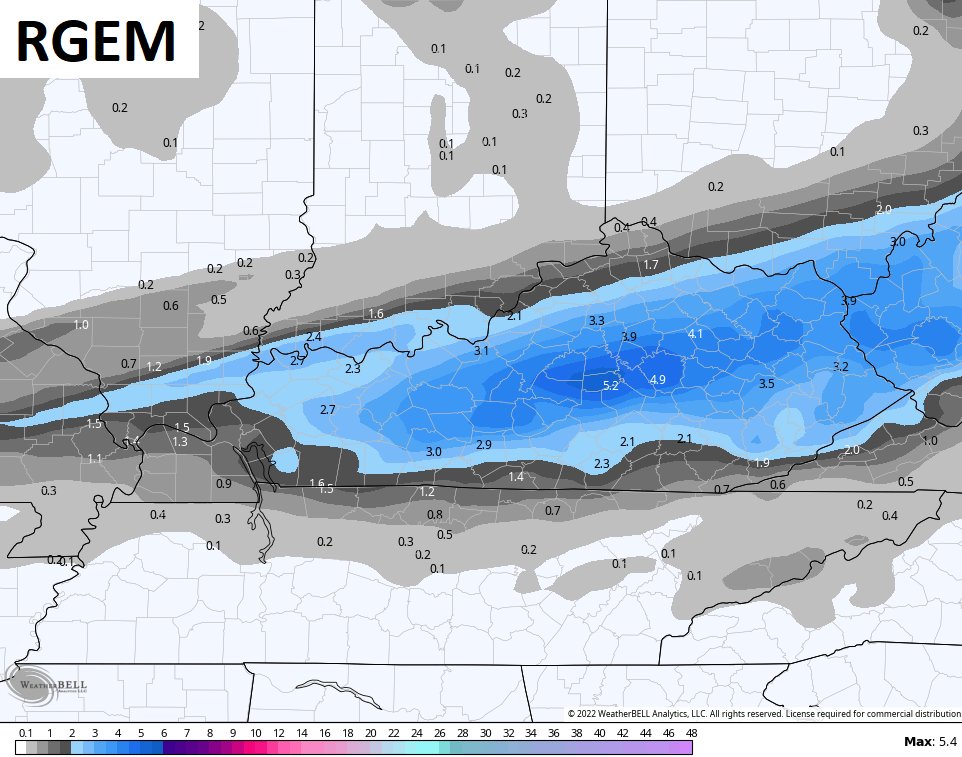 The Canadian is similar…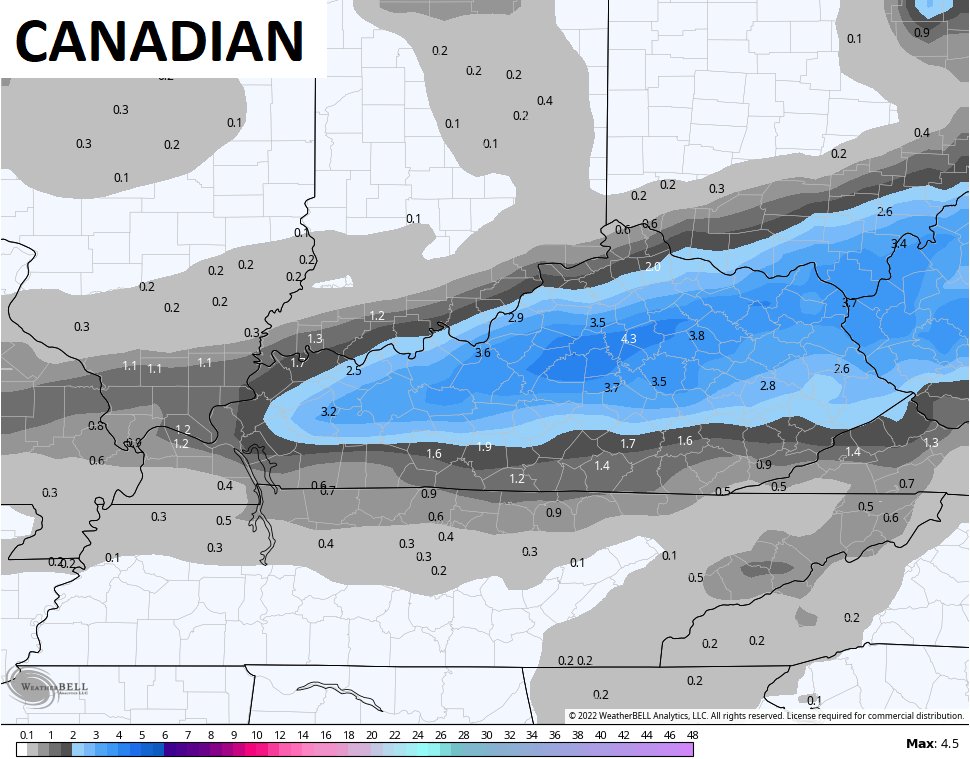 The Euro has a sharper cutoff, but the trend of the model has been farther north with each run…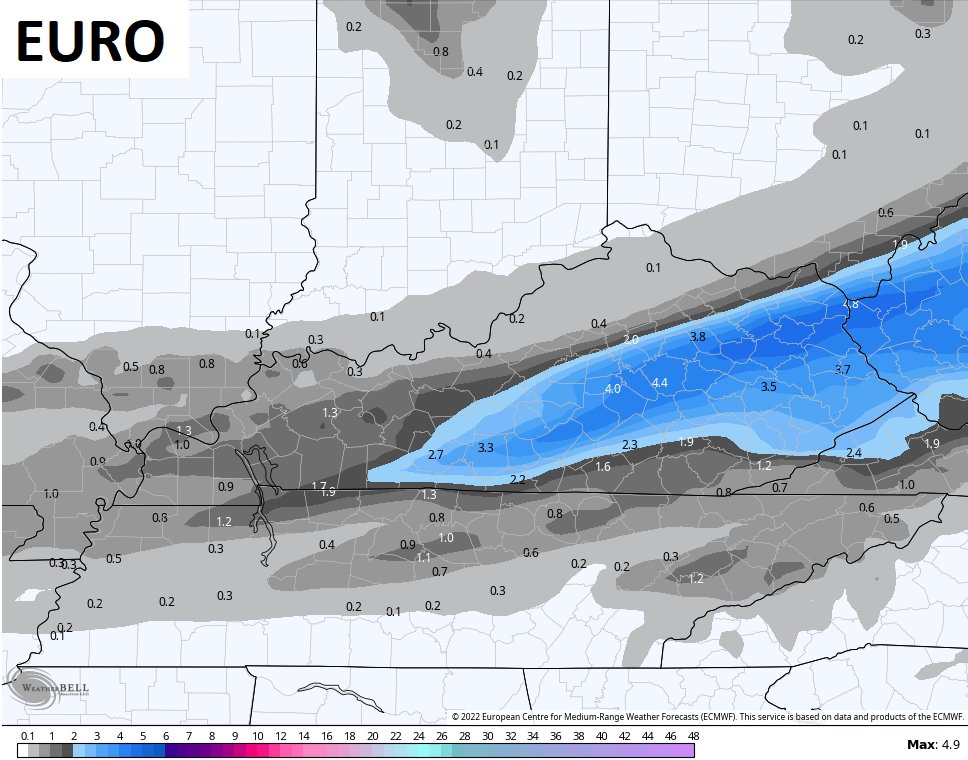 Then there's the NAM that went south…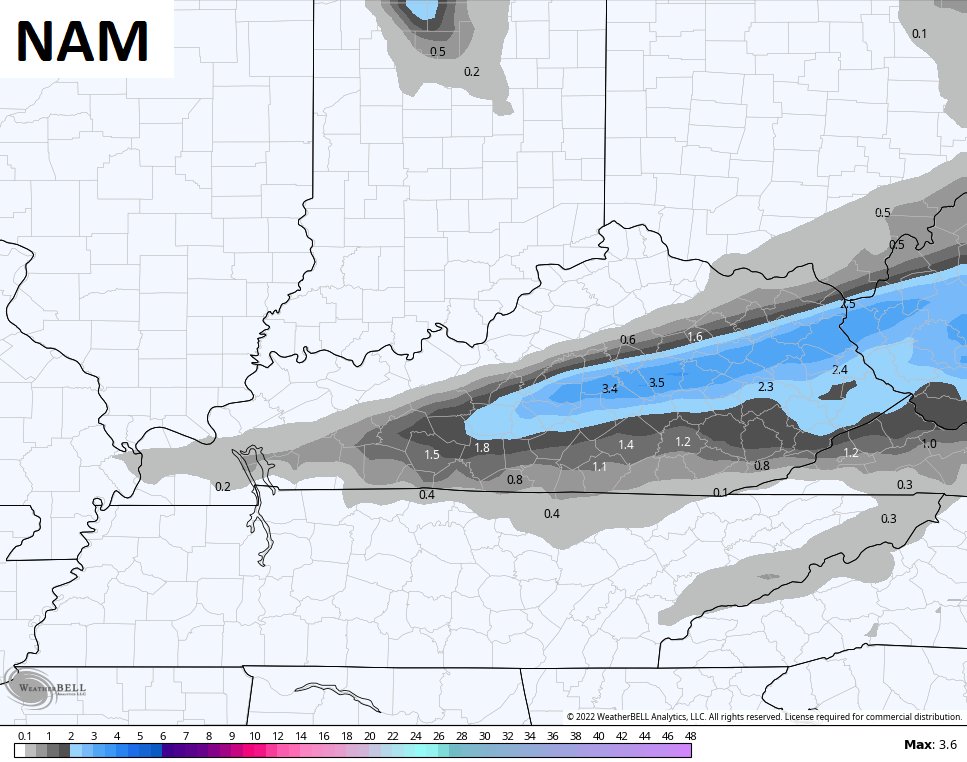 As of now, the NAM has no friends.
I will update things in a bit and will have a New Call For Snowfall. Until then, let's track some rain…
Make it a good one and take care.